Scale your sustainability efforts for the future.
Discover how AeroFlexx accelerates progress toward the company's sustainability commitments and improves brand value.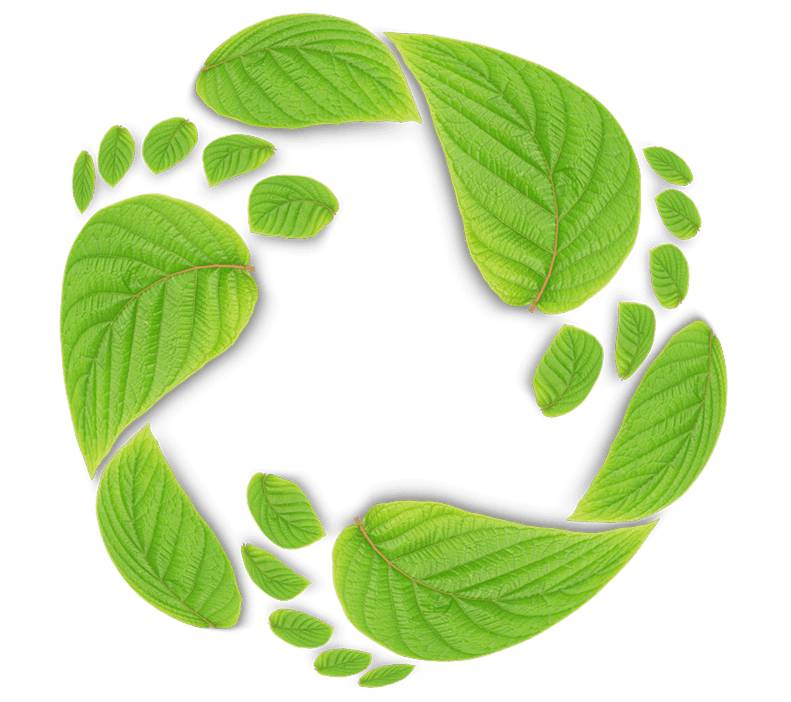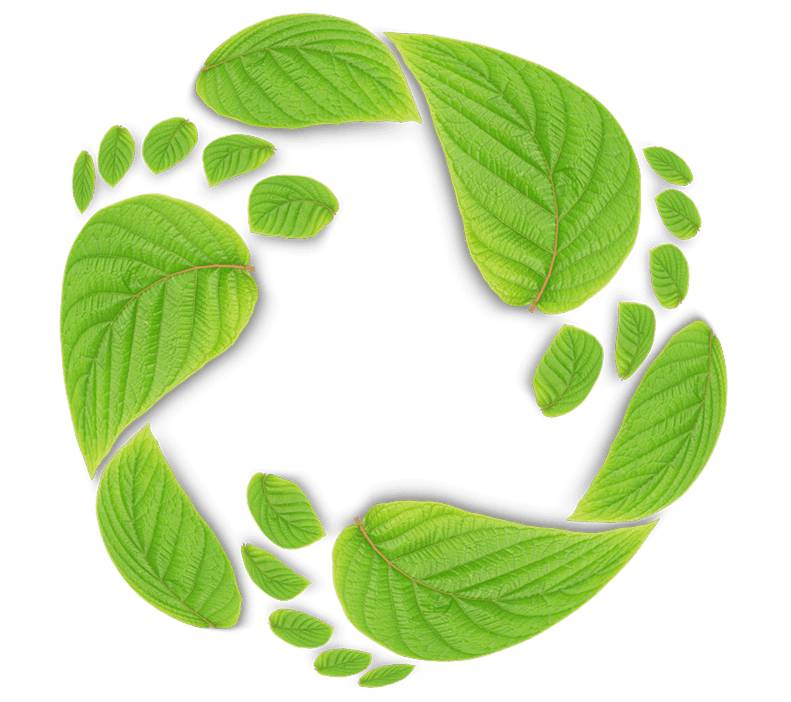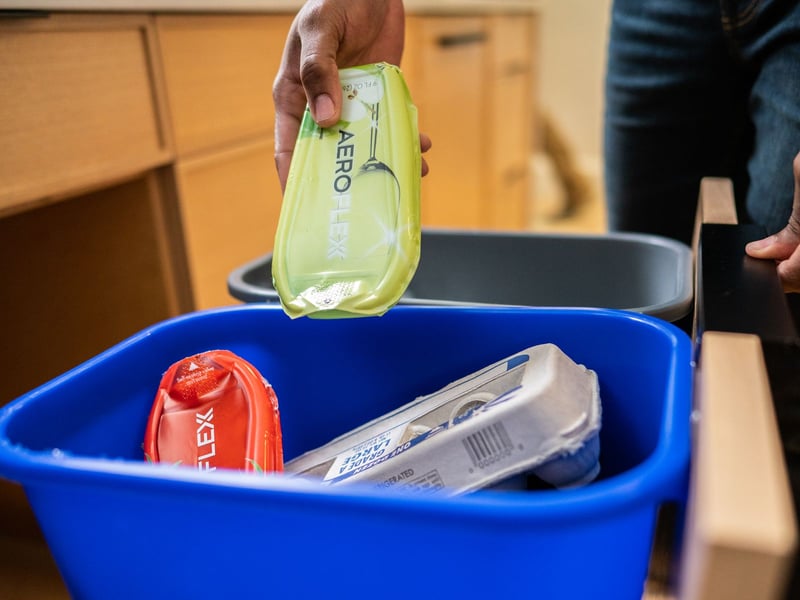 Your Impact
Your brand can make a difference.
By adopting AeroFlexx Paks, you can transform your sustainability efforts and mitigate your impact on the planet. Brands are taking notice of an up-front reduction in plastic, a simplified supply chain, and omnichannel-ready distribution, which ultimately drive down costs and reduce your environmental impact at the same time.
Experience the impact of your efforts.
Build a better future for your brand, your consumers, and the planet. Together, we can amplify our global impact.
Reduce your carbon footprint.
Our simplified shipping process allows products to ship flat, meaning fewer trucks on the road and fewer CO2 emissions.
Empower consumers to minimize waste.
By eliminating bulky packages and manufacturing with recyclable materials, we've cut plastic waste by 50-70 percent.
Scale for the future of sustainability.
Our custom labels and packaging make it easy for brands to personalize products and scale their inventory as they grow.
Achieve a tangible difference in plastic reduction.
Our packages weigh between 9-16 ounces to allow for optimal plastic reduction and shipping efficiency.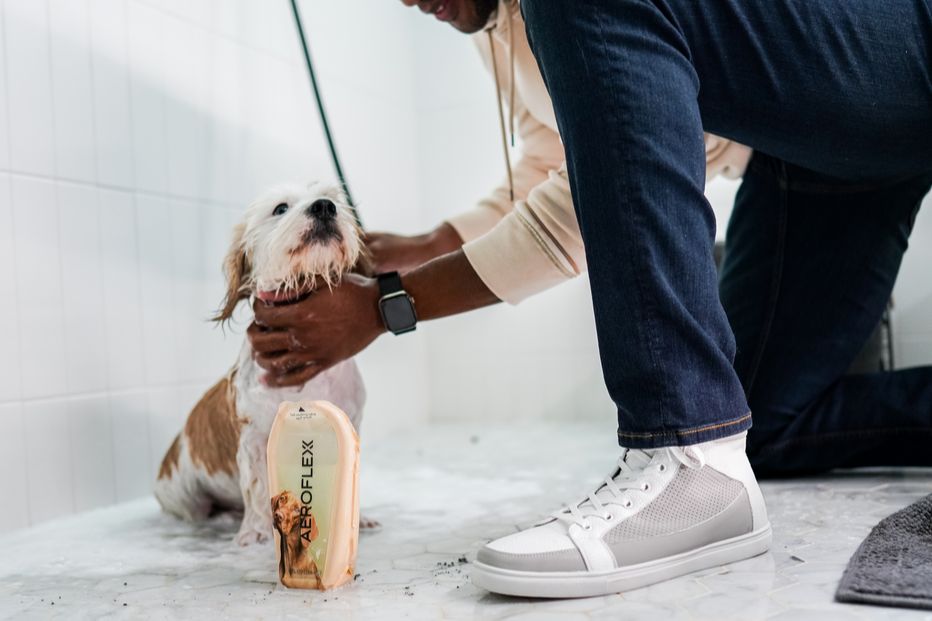 Manufacturing
Break the mold of traditional packaging.
We've discovered a new way to manufacture liquid packs that means less waste for you—and the planet. With AeroFlexx Paks, no molds are needed,
Plus, our easy-tear opening and self-seal valve reduce the excess waste of traditional bottles.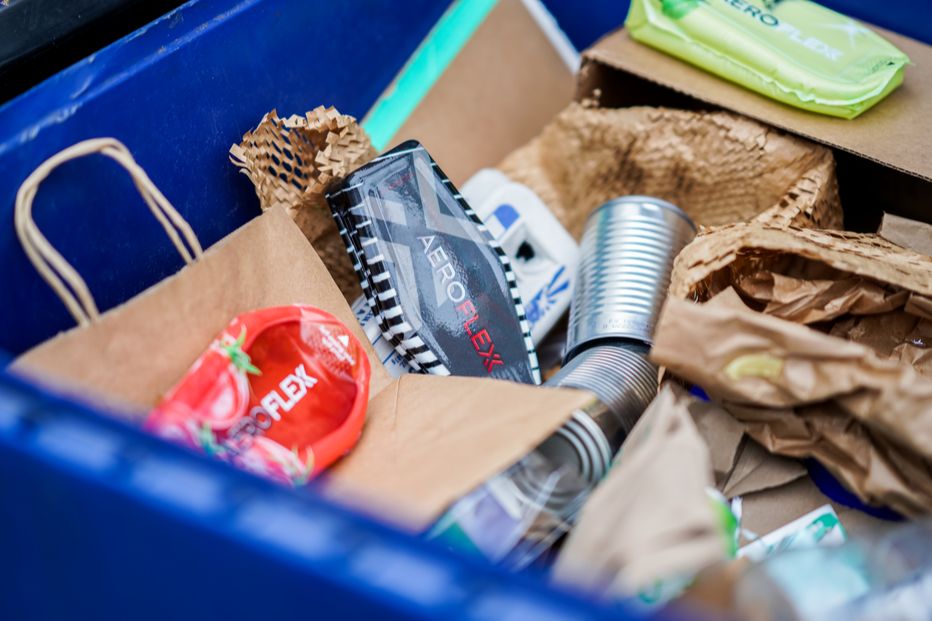 Packaging
Reduce plastic waste.
AeroFlexx is tackling the issue of plastic waste by reducing our use of plastic at the source. Our packaging process requires up to 70 percent less plastic up front and uses up to 50 percent recycled content.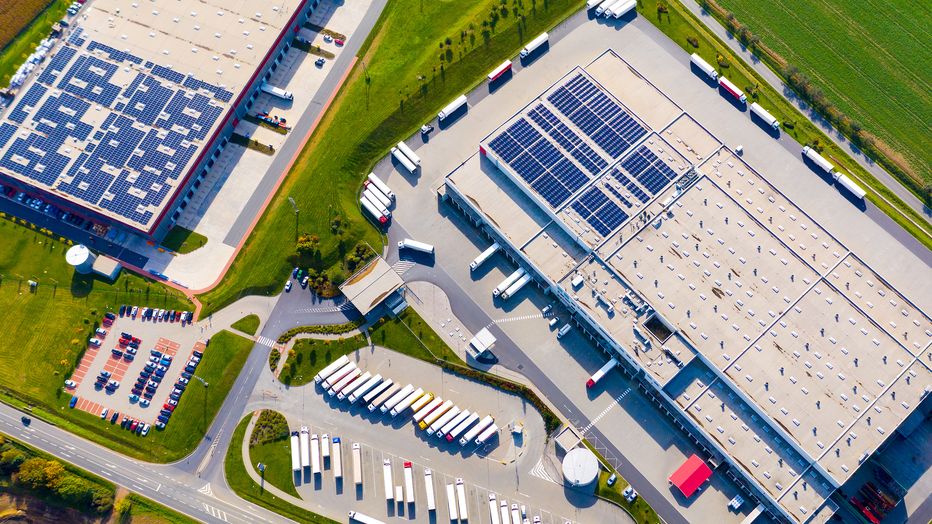 Shipping
Optimize your supply chain.
Our innovative flat packages mean fewer trucks and carbon emissions—not to mention fewer gallons of gas. For example, approximately 1.2 million flat AeroFlexx Paks fit on a standard empty truck compared to 120,000 traditional bottles. AeroFlexx Paks are ISTA 6 Amazon approved for SIOC and over boxing, making your e-commerce endeavors, branding, and design easier than ever.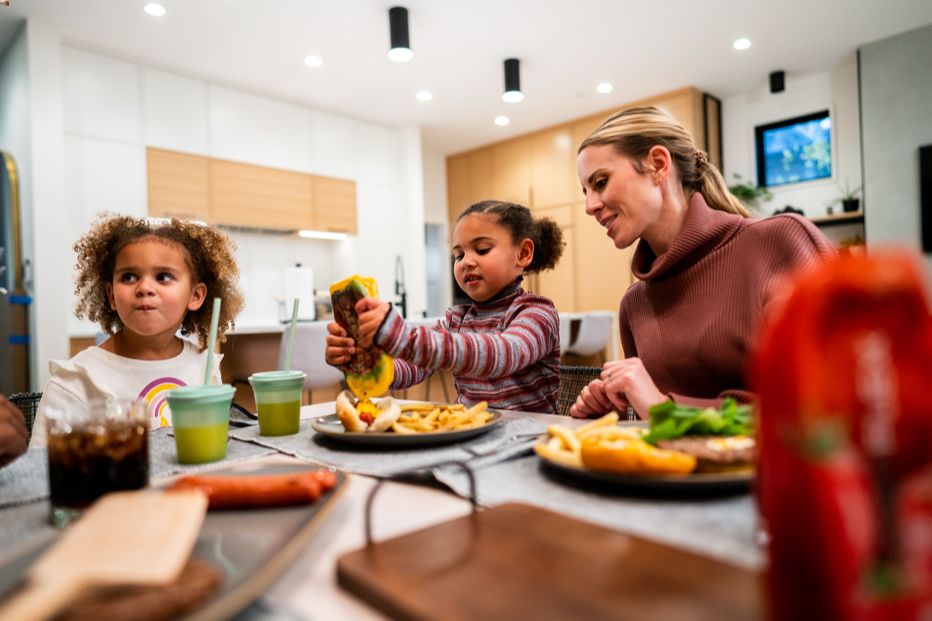 User Experience
Enhance your consumers' experiences.
Transform the way your customers feel about liquid packaging too. Our sleek design is easy to use, and our packs are fully curbside-recyclable where all plastic bottles are accepted. Our flexible materials make every pack easy to squeeze but nearly impossible to spill.
Want to learn more about liquid packaging?
Explore the latest industry insights by checking out our most recent blog posts and other resources.
Accelerate your sustainability success.