Explore our approach to sustainability.
Discover how our process minimizes waste, simplifies the supply chain, and introduces unprecedented sustainability benefits.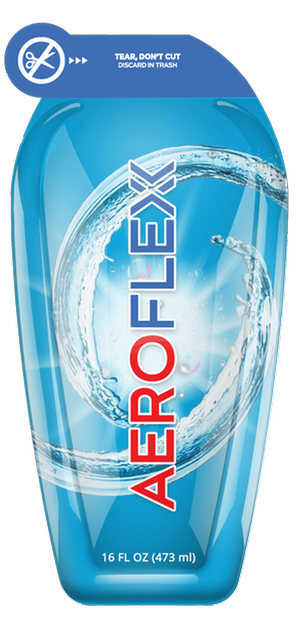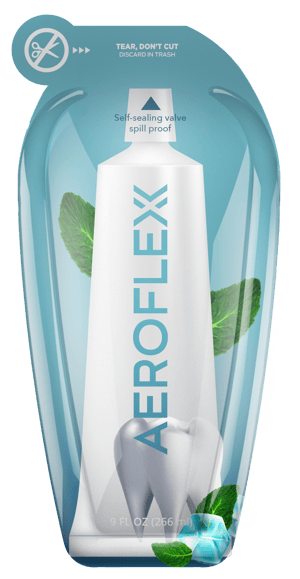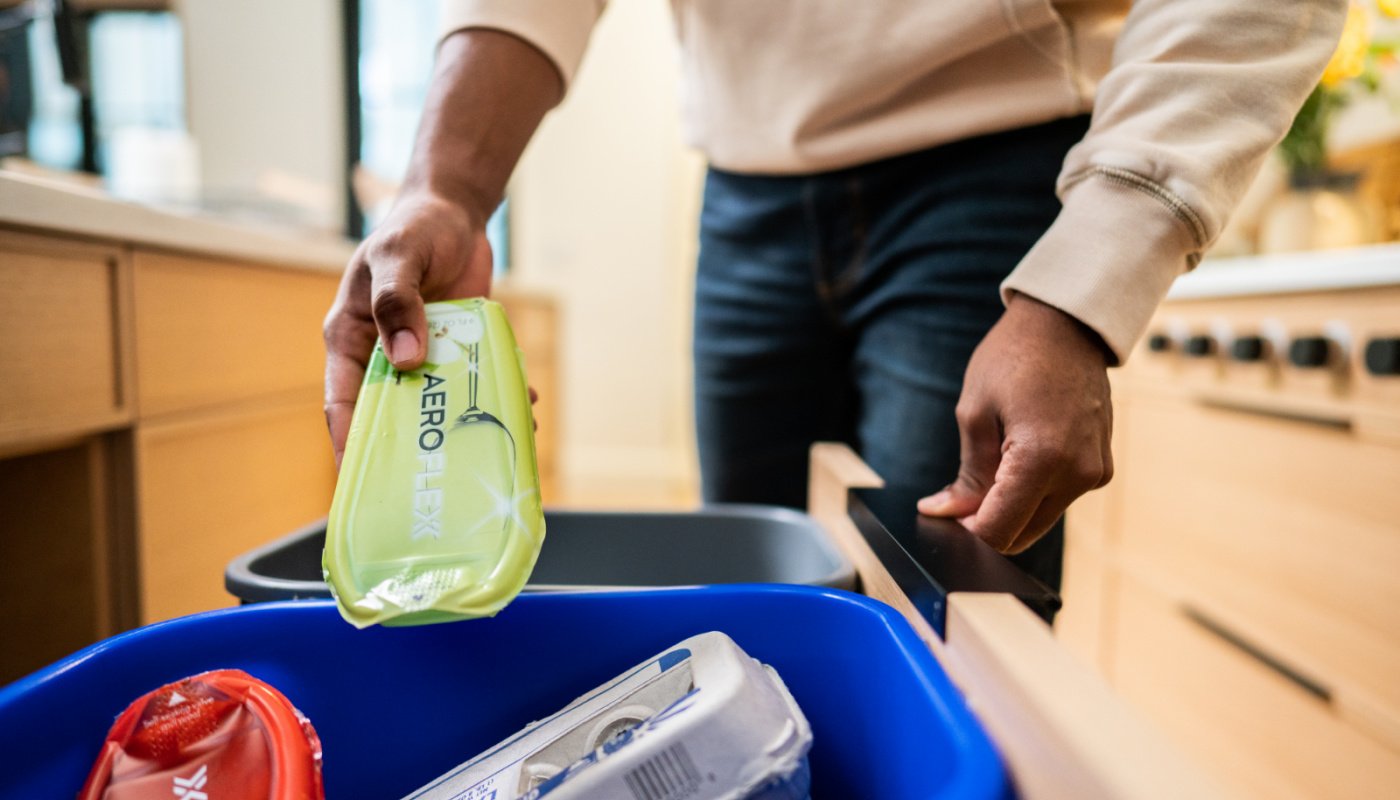 We're proud to make a global impact.
Since the start, we've been committed to building a better way to package liquids. Today, our innovation impacts every aspect of the packaging process, from manufacturing to shipping and everywhere in between. But perhaps our greatest achievement? Prioritizing sustainability efforts at every turn so that while your brand thrives, the planet can too.
"We have an unwavering obligation to society and future generations to do our part without compromise."
Andrew Meyer
CEO
By adopting AeroFlexx, you can help save:
980.8
million
Pounds of waste
65.3
million
Gallons of gas
256.8
million
Pounds of CO2 emissions
599.4
million
Kilowatt-hours (kWh) of energy

*Based on 2.5 billion product units of AeroFlexx packaging projected over the next five years.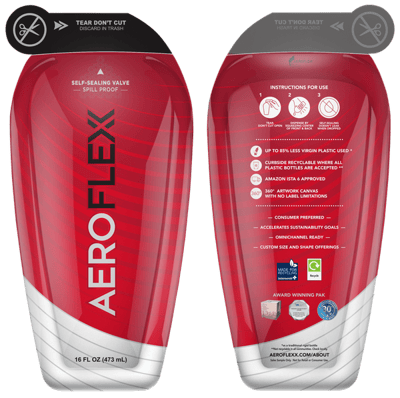 Source Reduction
Up-front plastic reduction.
The unfortunate reality is that while humans create 300 million tons of plastic waste each year, only 15 percent is actually recycled. That means approximately 255 million tons of recyclable plastic are entering our landfills and oceans every year. That's why AeroFlexx is tackling this issue head-on by reducing our use of plastic at the source.
Our streamlined manufacturing process incorporates up to 50 percent recycled content and up to 70 percent less plastic up front. And due to our sustainable packaging and shipping methods, we achieve 73 percent less water consumption and send 81 percent less waste to landfills.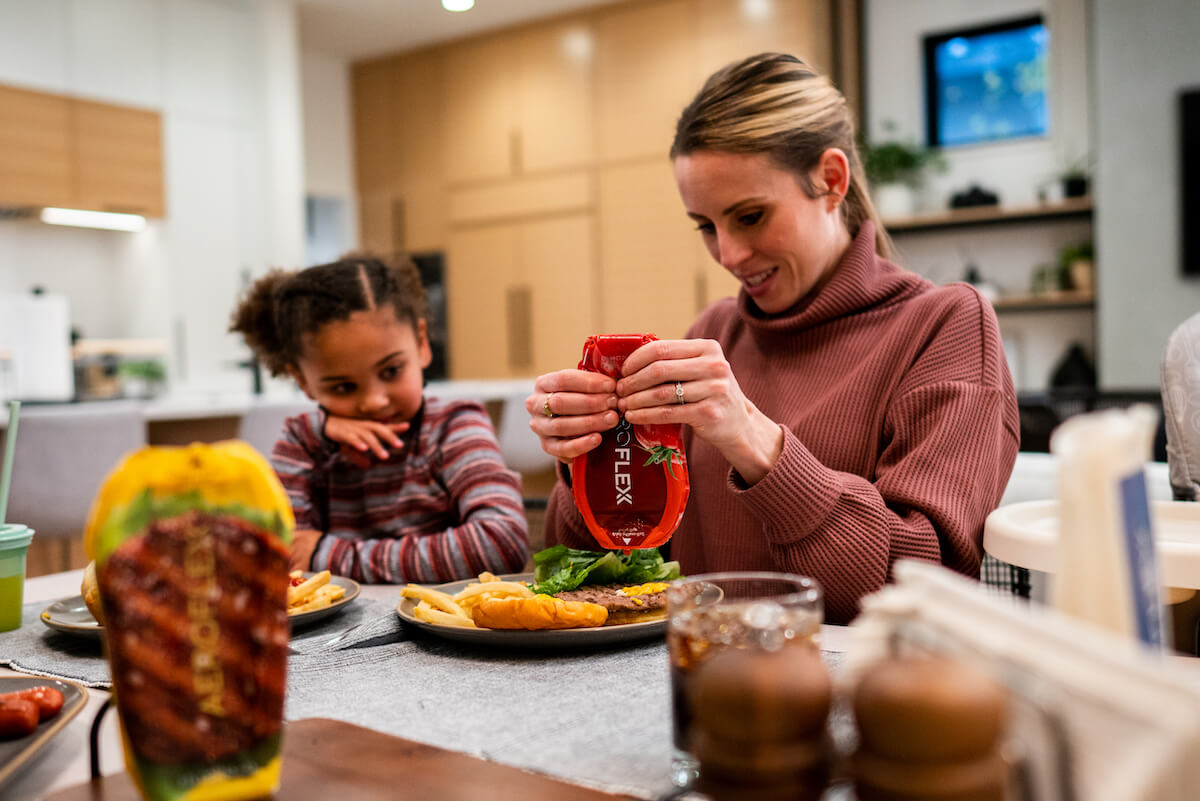 Simplified Sourcing
Elimination of packaging materials.
The AeroFlexx Pak does not require molds and reduces 3-4 components (e.g., traditional bottle, cap/spray trigger, label, and induction seal) down to a single all-in-one pack. With simplified sourcing, there are fewer production delays and fewer trucks on the road. Plus, the packs take up minimal space when stored.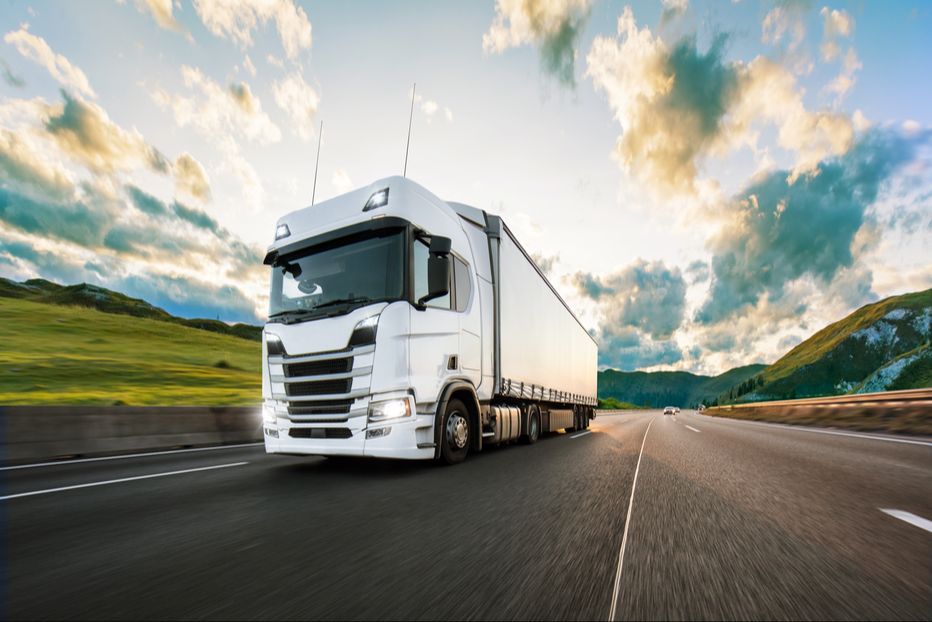 Transportation
Shipping efficiency.
Our innovative flat packages mean fewer trucks and carbon emissions—not to mention fewer gallons of gas. For example, approximately 1.2 million flat AeroFlexx Paks fit on a standard truck compared to 120,000 traditional bottles!

AeroFlexx Paks also significantly decrease the cost of leaks and shipping damage while improving the customer experience. ISTA 6-Amazon approval means the packages can be shipped without additional bubble wrap or other packaging materials and won't break or open during shipment.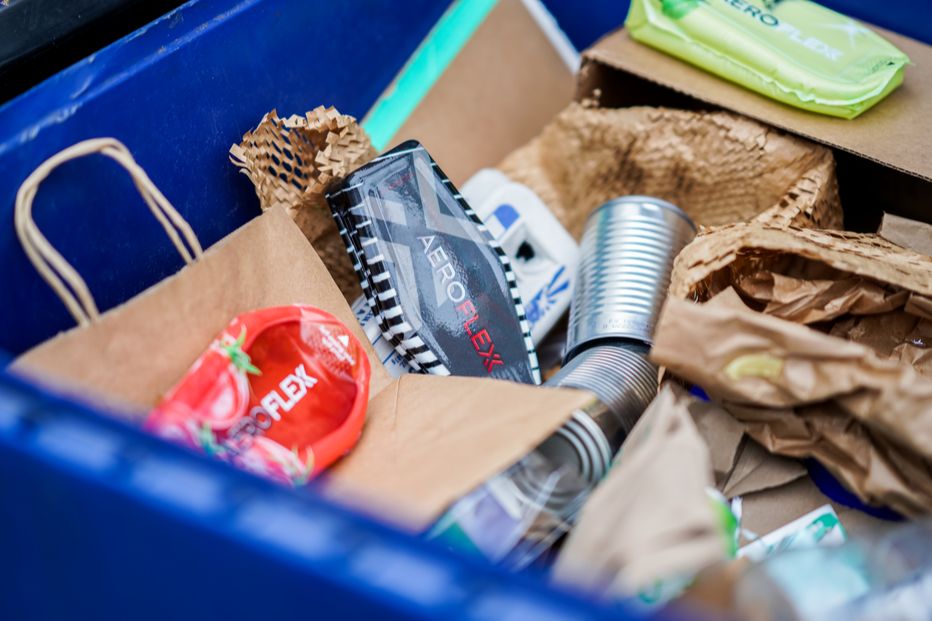 Circularity and Recycling
Full-circle process.
The AeroFlexx Pak can be fully curbside-recyclable where all plastic bottles are accepted. AeroFlexx was awarded the Interseroh "Made for Recycling" seal for multiple countries in the EU that offer recycling for rigid polyethylene packaging, meaning consumers have the convenience of recycling AeroFlexx packages just like other widely recycled polyethylene bottles.
Additionally, AeroFlexx packages can feature the On-Pack Recycling Label as HDPE natural, opaque NIR detectable, to offer consumers a simple, consistent and UK-wide recycling message and direction.
Want to learn more about liquid packaging?
Explore the latest industry insights by checking out our most recent blog posts and other resources.
Accelerate your sustainability success.