Learn our story.
Meet our team and learn what sets AeroFlexx apart as a leader in revolutionizing the liquid packaging industry.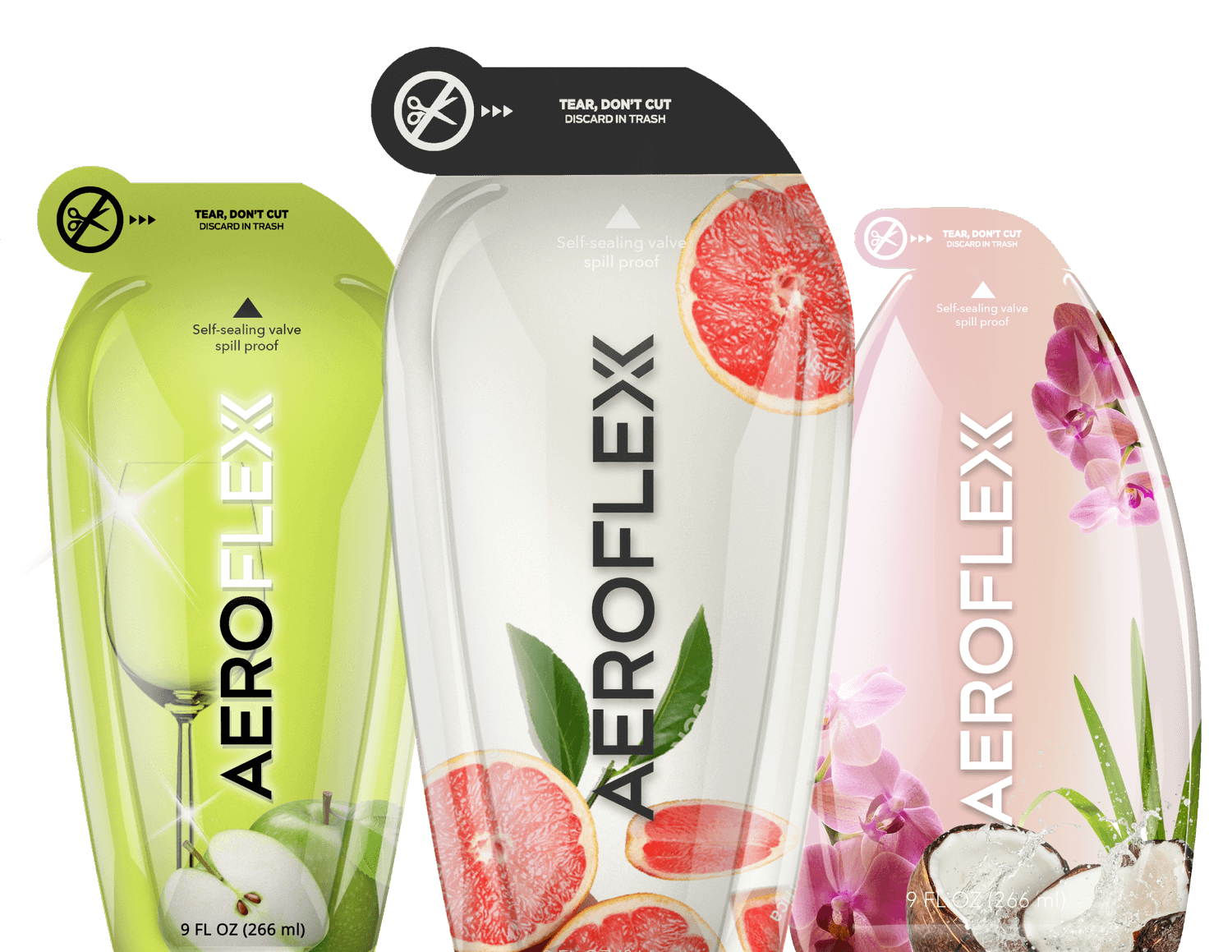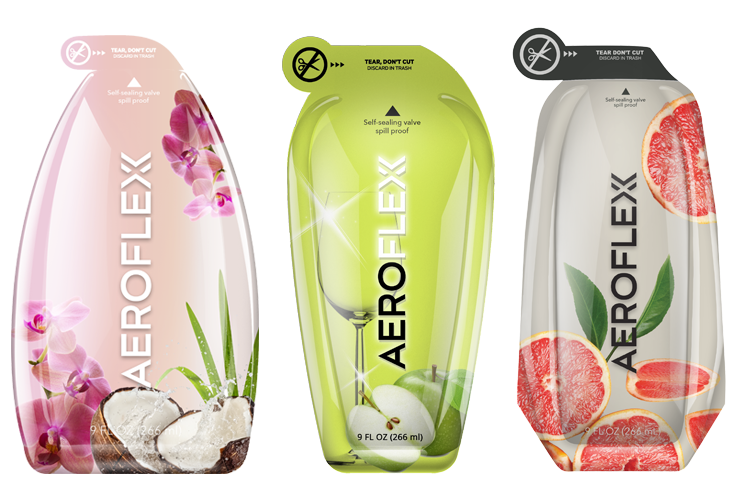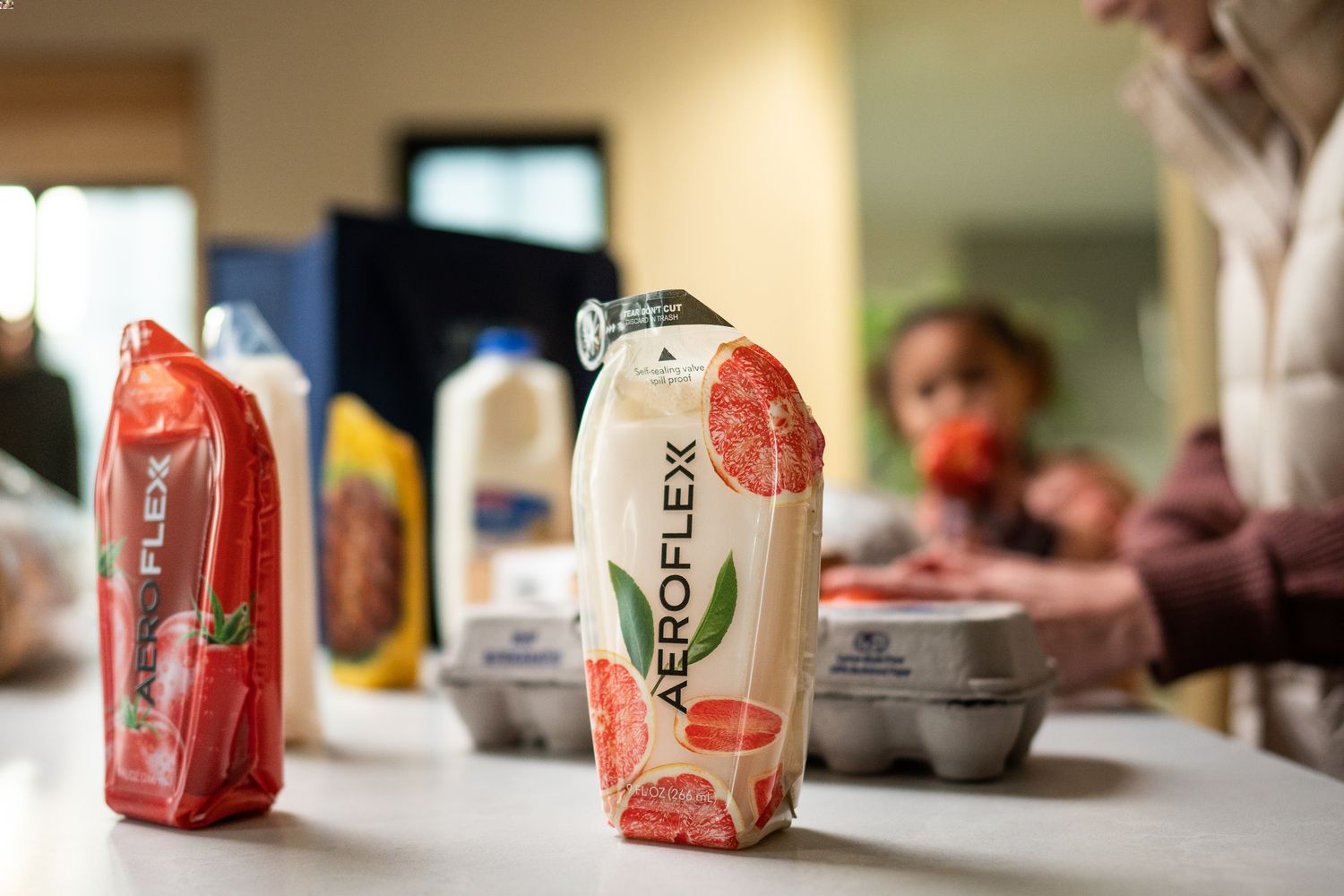 Our Approach
We're revolutionizing the packaging industry.
Today's innovation propels tomorrow's success. The possibilities are endless with our collaborative, research-driven approach. We've developed a breakthrough in liquid packaging that combines the best attributes of flexible and rigid packaging. As our business scales, we'll continue to break the mold, expand brand visibility, and improve long-term consumer satisfaction.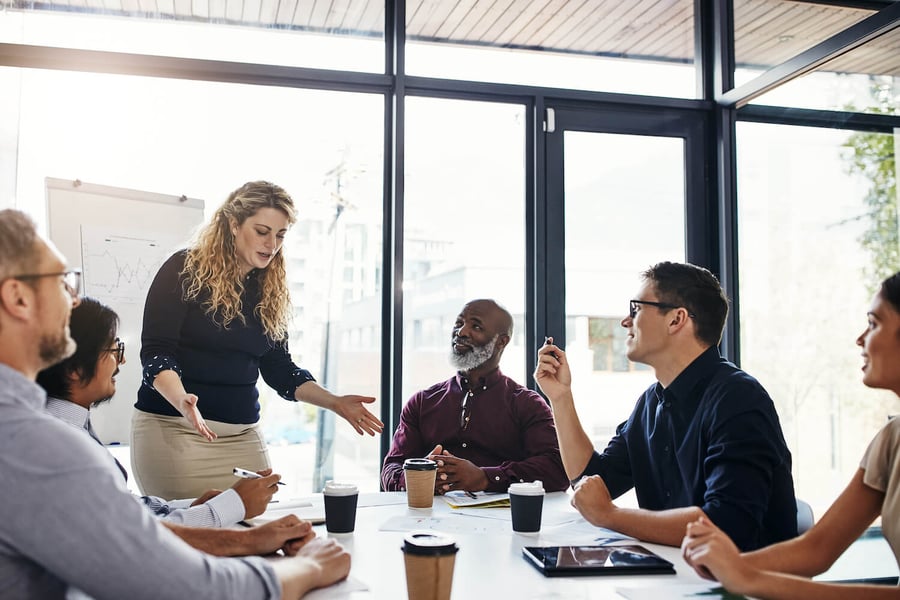 Our Mission
We're focused on innovation, impact, and industry leadership.
Since our early days, AeroFlexx has maintained a commitment to provide brands with a liquid packaging solution that enables a preferred consumer experience and delivers significant brand value—all while accelerating sustainability commitments.
Meet our team.
Our team is comprised of dedicated professionals committed to transforming the future of liquid packaging.
Board of Directors.
Our breakthrough industry achievements are only possible with the support of our board.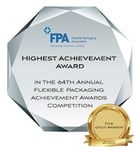 2020 Flexible Package Association
The Flexible Packaging Association's 64th Annual Flexible Packaging Achievement Award went to Innventure's AeroFlexx. The Highest Achievement Awards included Gold – Expanding the Use of Flexible Packaging, Gold – Packaging Excellence, Gold – Shelf Impact, Gold – Sustainability, and Gold – Technical Innovation.

2019 PAC Award
The AeroFlexx package received the PAC 2019 Best of Show award in Packaging Innovation. The PAC award has a tradition of highlighting outstanding new packaging innovations and is critically important to the overall consumer experience with a product.

2018 Diamond Winner
The Dow Chemical Company Awards for Packaging Innovation recognize the packaging industry's top achievements in innovative packaging designs, materials, technologies, and processes. The highest honor, the Diamond Award, went to Procter & Gamble's Air Assist, a breakthrough in performance and sustainability for e-commerce and brick-and-mortar packaging.
Want to learn more about AeroFlexx?
Explore the latest industry insights by checking out our most recent blog posts and other resources.