Discover a new way of packaging liquids.
With cutting-edge packaging technology, your brand can deliver a better dispensing experience and improve your bottom line.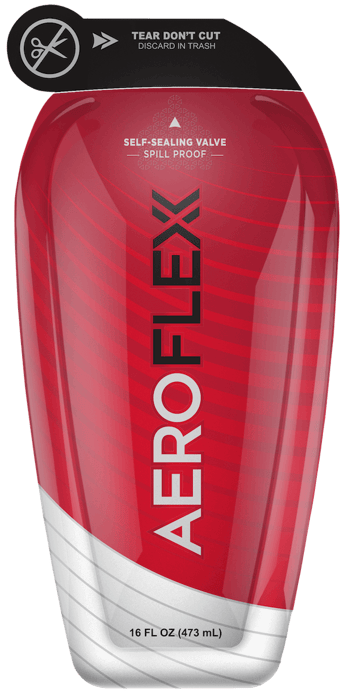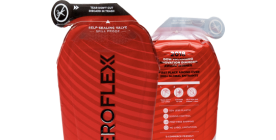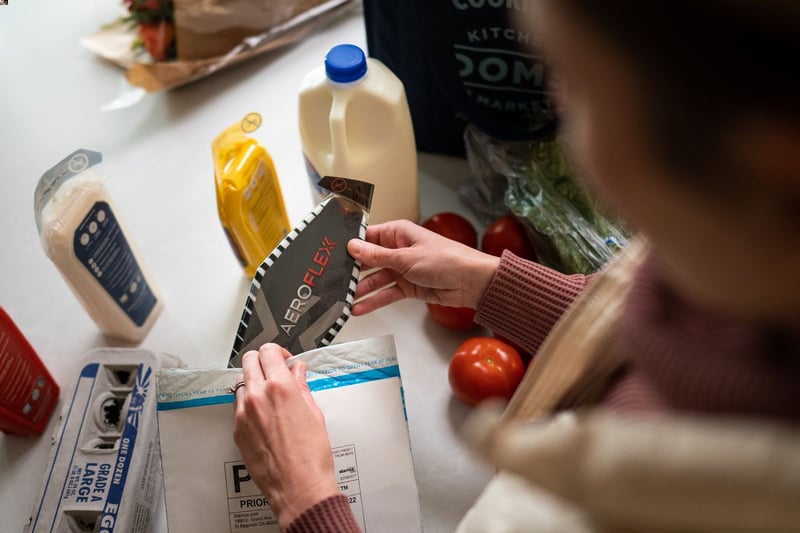 Overview
Get your products to market in record time.
Our first-generation filler provides state-of-the-art technology that enables seamless, rapid, and cost-effective production. We've streamlined the manufacturing process and optimized our equipment to fulfill consumer demands more quickly and increase your consumers' satisfaction.
Your pack manufactured your way.
Let's determine a production and shipping process that's right for your brand.
We Fill
AeroFlexx fills your product at our West Chester, Ohio, location.
You Fill
An AeroFlexx filling line is deployed at your location of choice.
They Fill
Leverage our network or a preferred contract manufacturer to fill packages.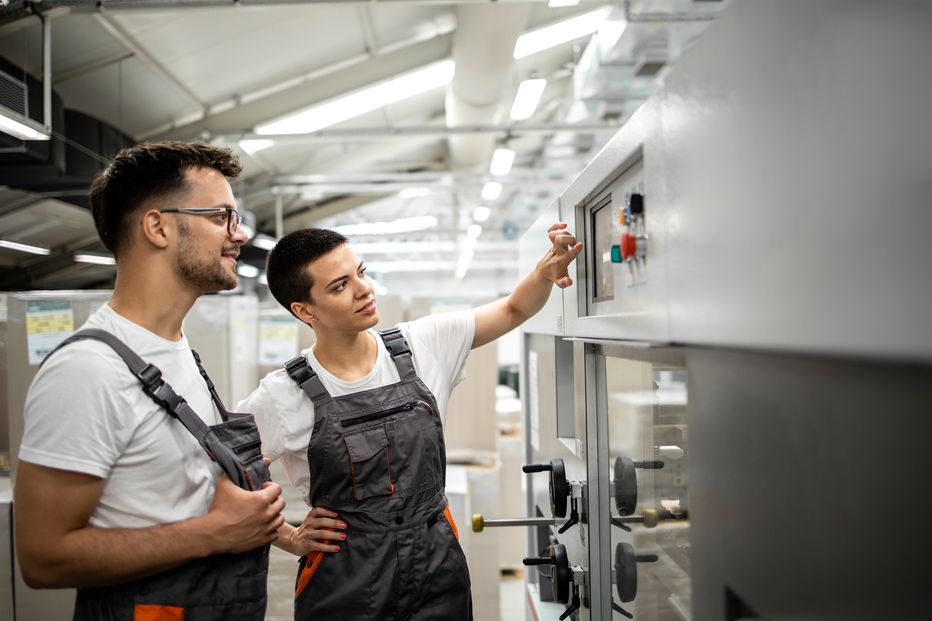 Operations
Our trained technicians operate every machine with care.
Each machine requires 1-2 operators to manage throughput and monitor safety. With our streamlined manufacturing and shipping processes, we can conduct size changes in less than two hours.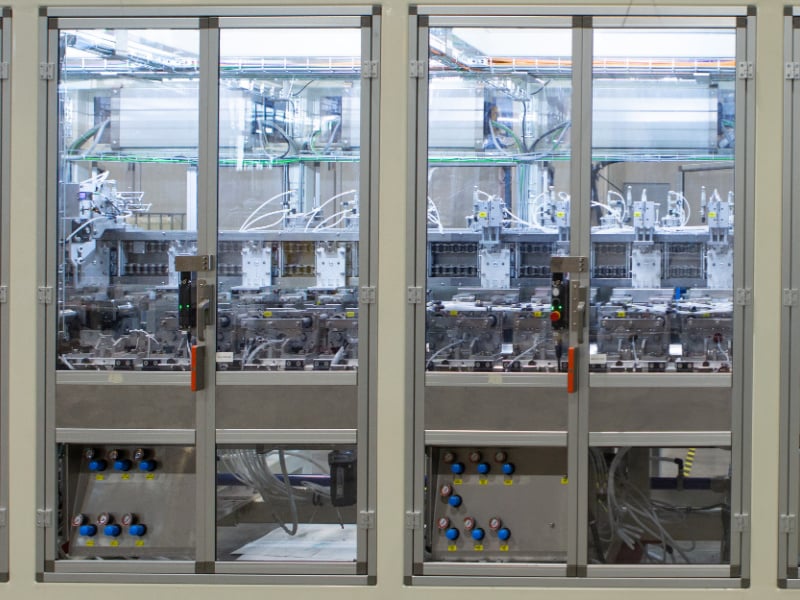 Specifications
We've built equipment with maximum durability.
Our filler machines are built to accommodate a range of package sizes according to unique branding standards. The machines themselves have the following dimensions:
11,500 mm (37') in length
2,000 mm (7') in width
2,300 mm (8') in height
By establishing these requirements, we ensure that our operations adhere to the highest levels of industry standards: 2400NI per minute airflow, 55kW of electricity, and 2400NI per minute compressed air.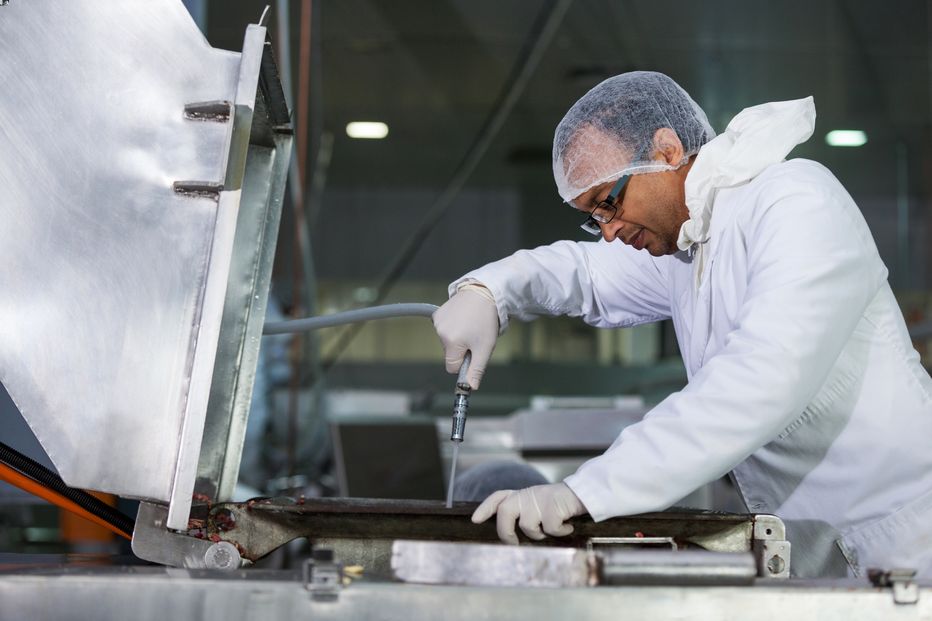 Maintenance
We've streamlined cleaning and maintenance.
We've built a process that not only ensures the cleanliness of machinery but also the efficiency with which maintenance takes place. The total time to exchange dirty liquid karts is 15 minutes, while the total offline cleaning and washout period lasts 25 minutes.
Want to learn more about liquid packaging?
Explore the latest industry insights by checking out our most recent blog posts and other resources.