Together, we can build better.
Enhance your consumer experience with innovative liquid packaging solutions.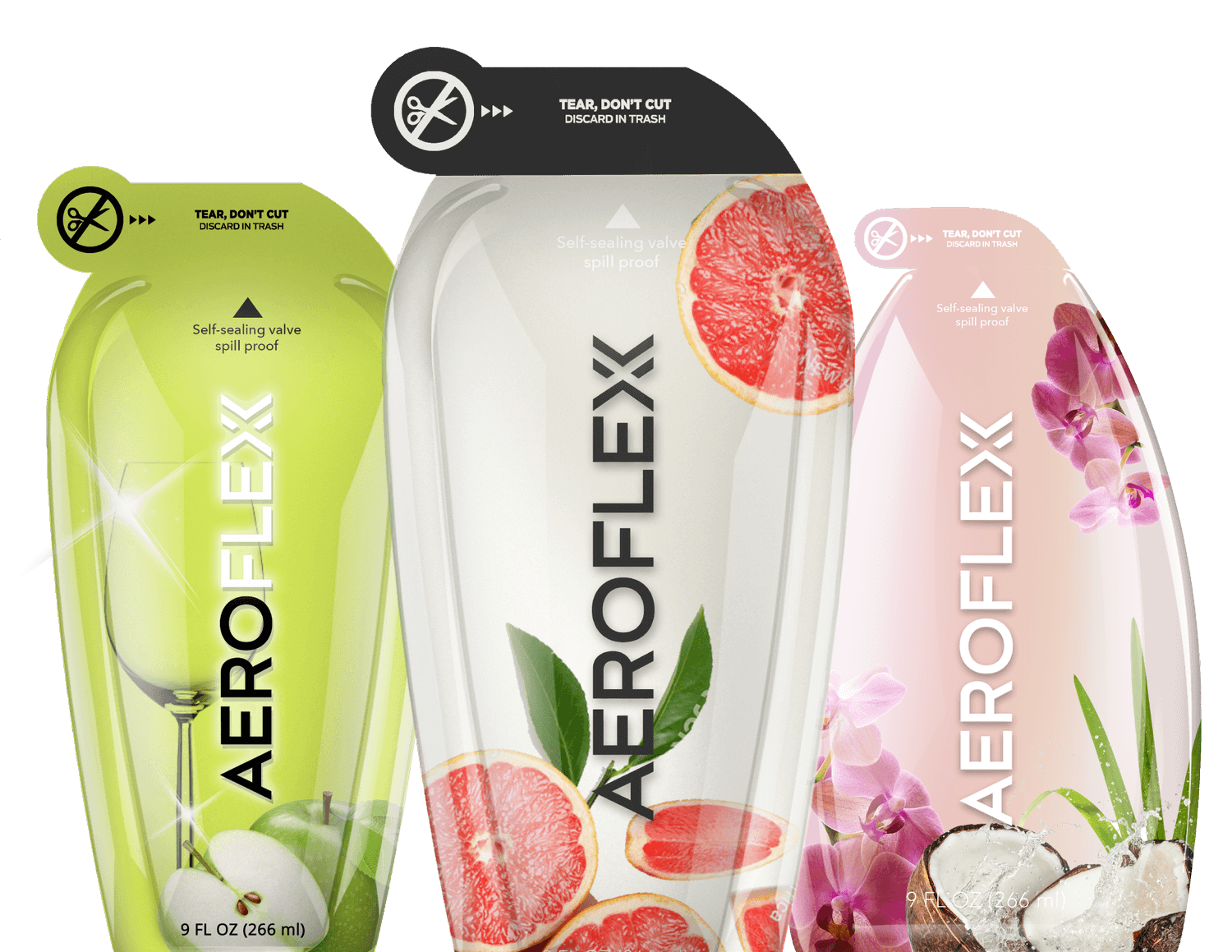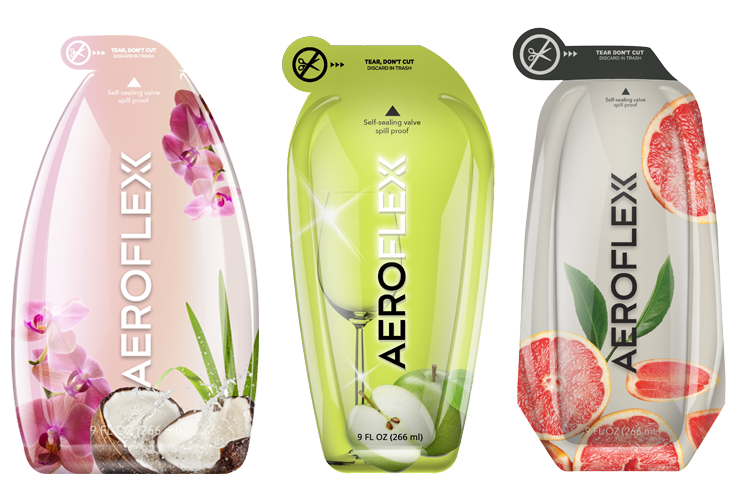 Innovative Design
Experience the future of liquid packaging.
At AeroFlexx, we're committed to providing brands with a superior liquid packaging solution that enables a preferred consumer experience, delivers significant brand value, and introduces unprecedented sustainability benefits.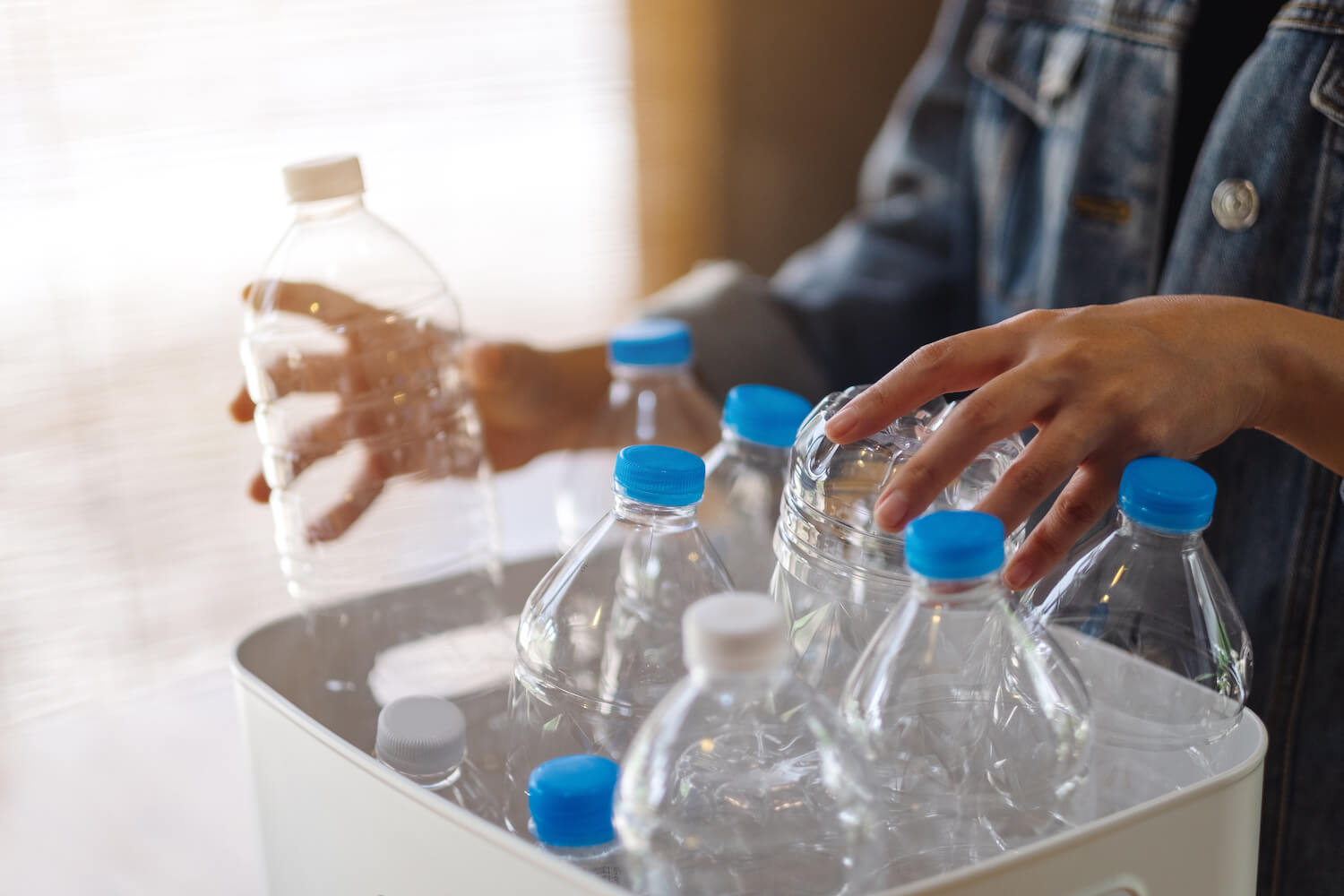 Sustainably Made
Reduce your environmental footprint.
The unfortunate reality is that while humans create 300 million tons of plastic waste each year, only 15 percent is actually recycled. That means approximately 255 million tons of recyclable plastic are entering our landfills and oceans every year. That's why AeroFlexx is tackling this issue head-on by reducing our use of plastic at the source.
AeroFlexx is reducing plastic use at the source.
70
%
Less plastic used up front
73
%
Less water production
81
%
Less waste to landfills
Start thinking outside the bottle.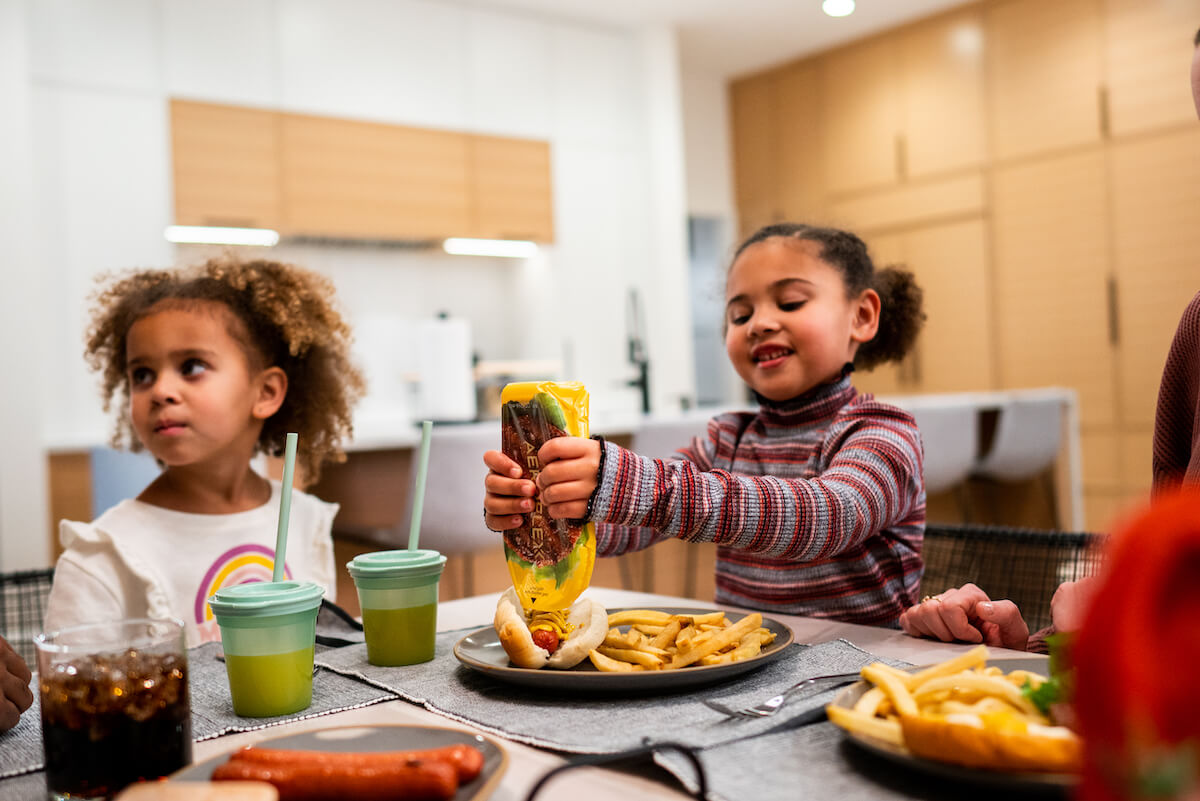 Manufacturing
Engineered to last.
Traditional bottles often break or spill during shipping, creating a mess and a painful cost disadvantage for consumers. The AeroFlexx Pak is made of flexible material but designed to act like a rigid bottle, combining the best qualities of both in a single solution.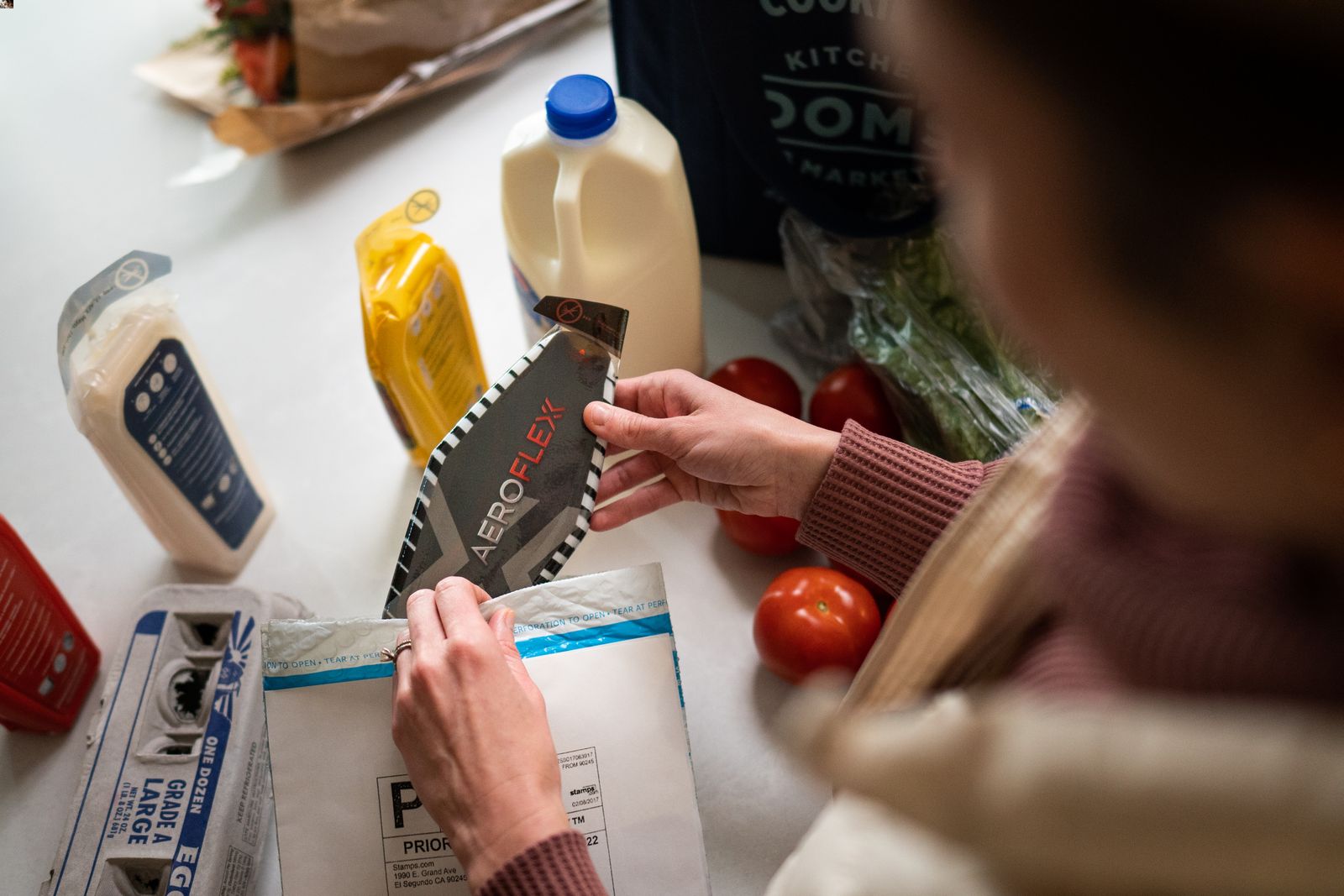 Packaging
Made durable without waste.
AeroFlexx Paks are purpose-built and adaptable. Each pack we produce provides structural rigidity throughout the product's lifecycle and enables prep-free shipping of liquids in today's supply chain. These unique features also mean less plastic used up front and an easier squeezing experience.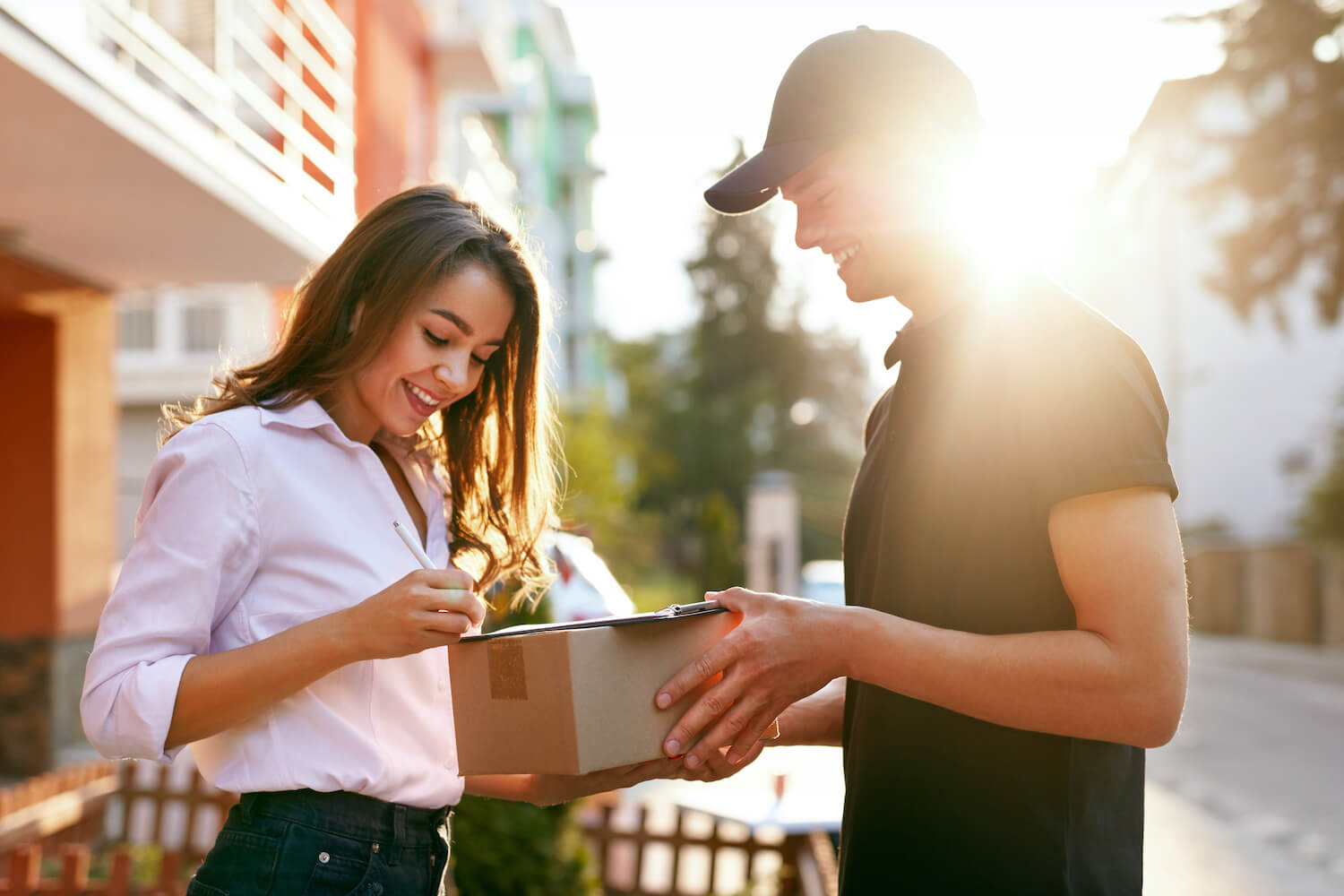 Transportation
Streamlined logistics.
With the right production, manufacturing, and transportation process in place, the AeroFlexx Pak arrives in perfect condition and mess-free every time.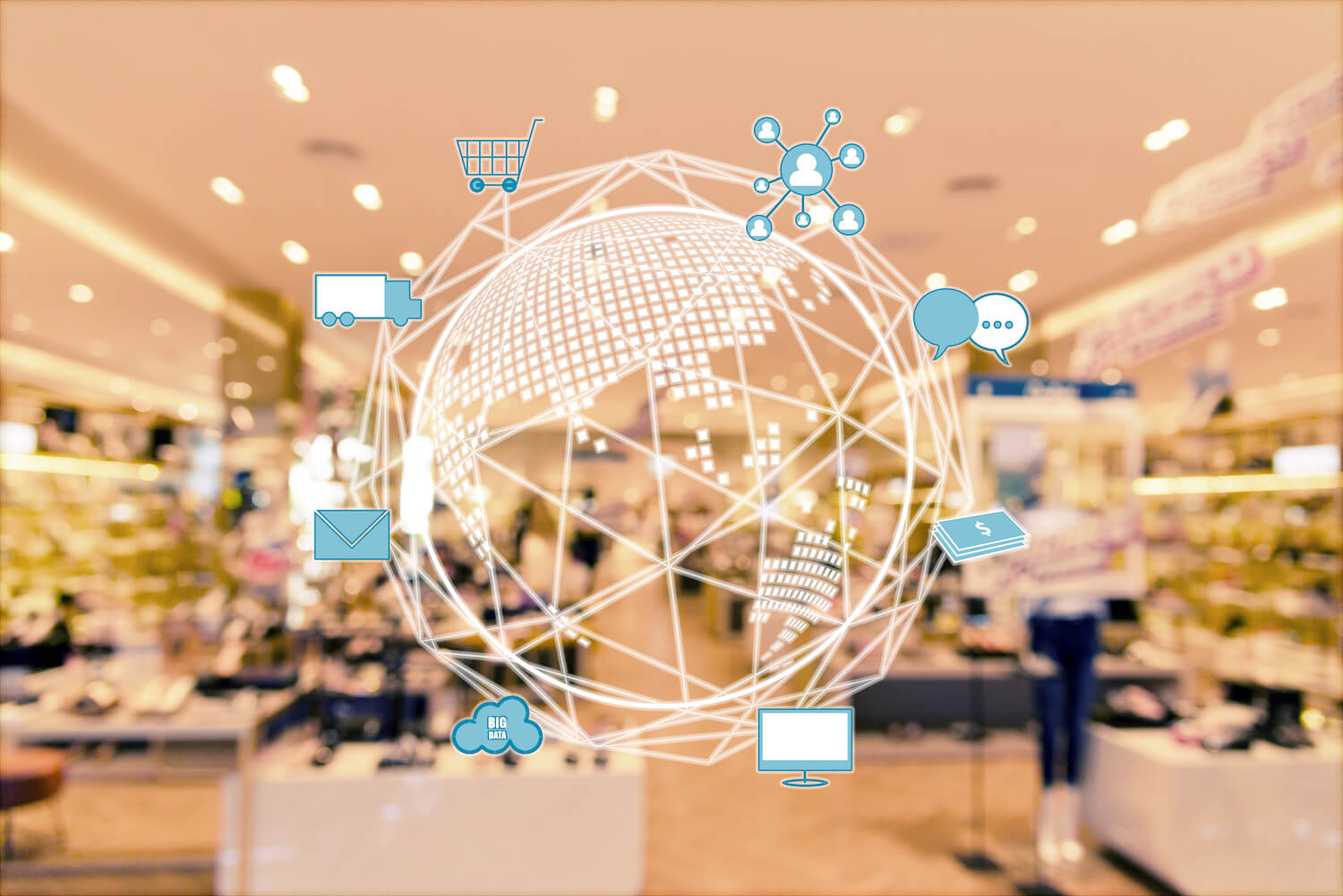 Shipping
Omnichannel-ready.
The AeroFlexx Pak is Amazon ISTA 6 approved for SIOC and over-boxing, so it ships easily in an envelope and eliminates excessive packaging requirements. There's only one SKU for brick-and-mortar. The packs are hermetically sealed and omnichannel-ready right off the filling machine production line.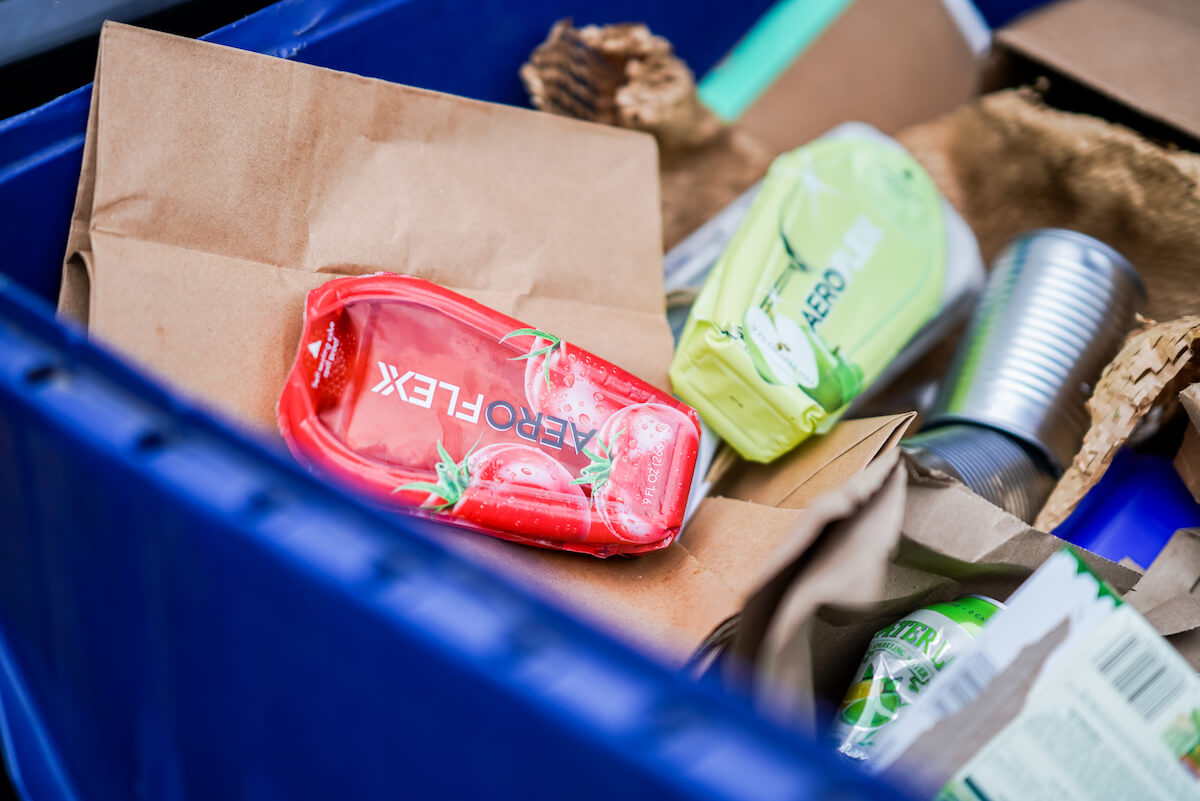 Global Impact
Built for environmental sustainability.
The AeroFlexx Pak is designed with sustainability in mind. The AeroFlexx Pak can be made with up to 70 percent less plastic at the source and can incorporate up to 50 percent recycled content, eliminating up to 85 percent virgin plastic compared to a traditional rigid bottle. The AeroFlexx Pak can also be fully curbside-recyclable where all plastic bottles are accepted.
Elevate your consumer experience.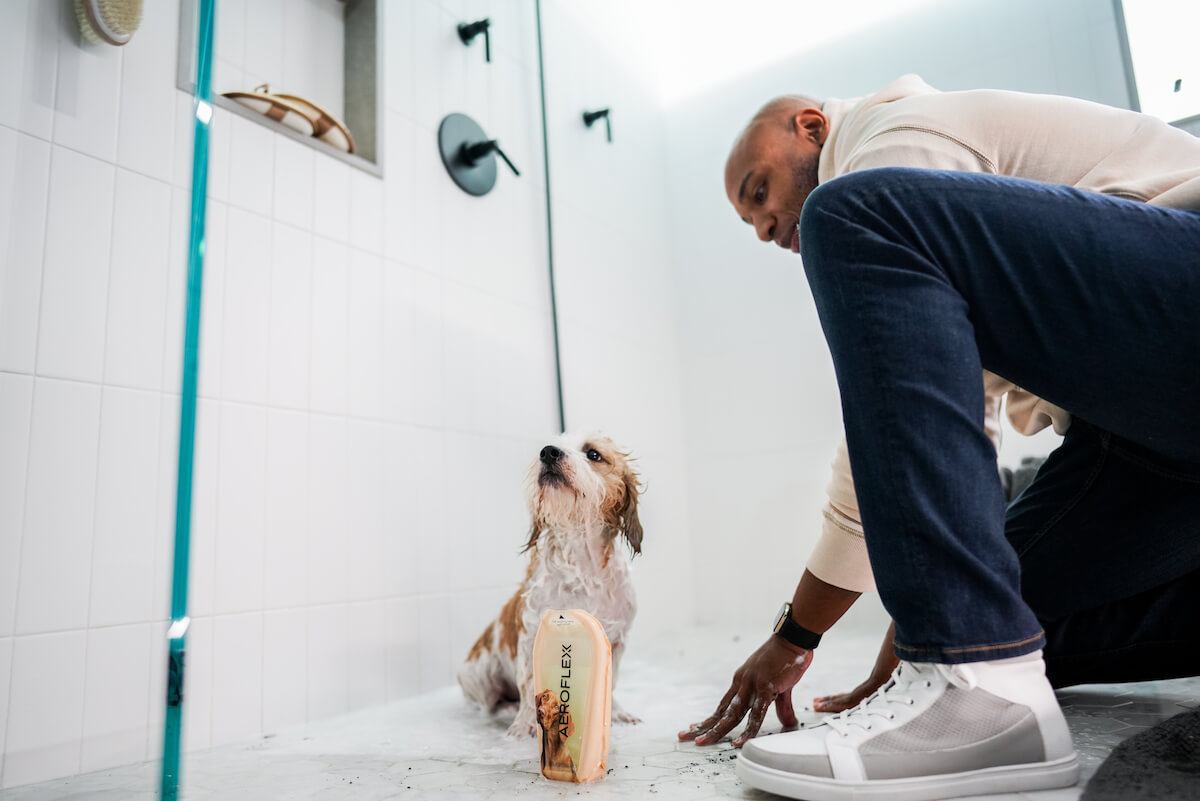 Ease of Use
Preferred experience.
Consumers prefer the experience of the AeroFlexx Pak over a traditional bottle. Our packs are easy to use, won't spill or break, can be used with one hand, and dispense exactly what you need. Consumers simply tear off the top tab and squeeze easily with one hand to dispense the perfect amount.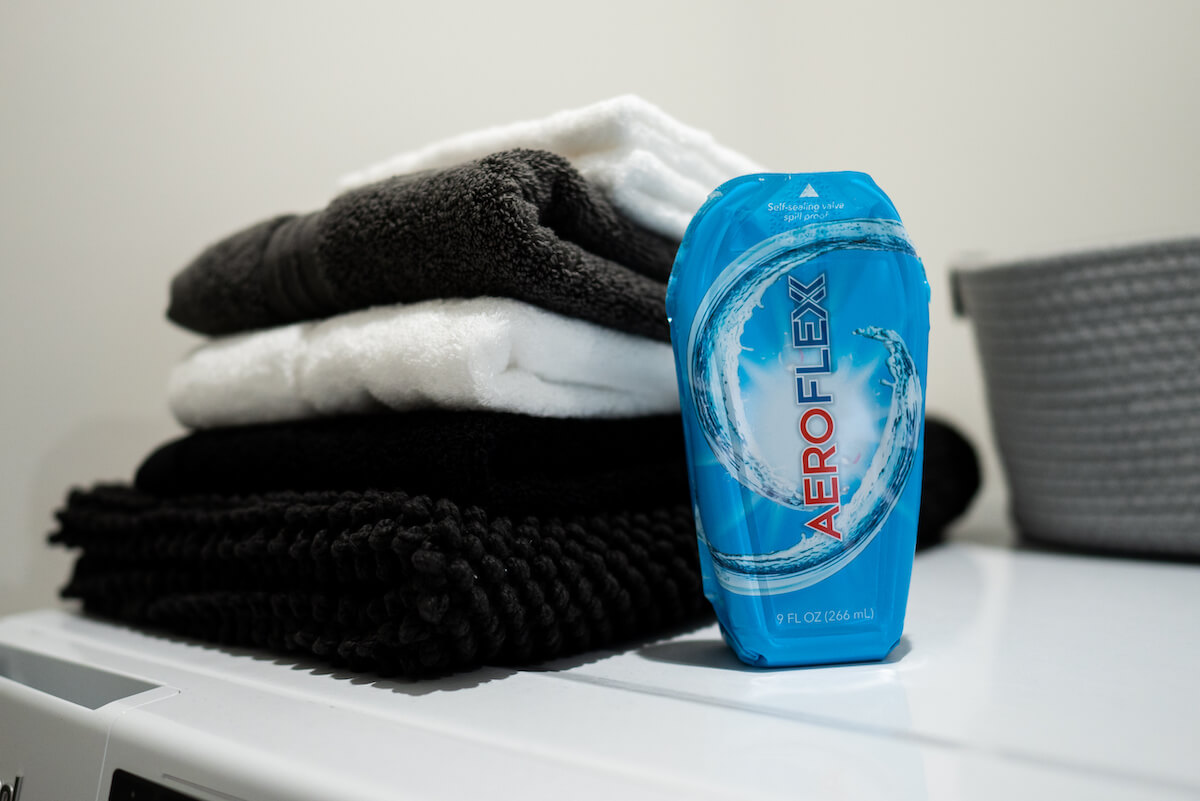 Closure
Self-sealing valve.
There aren't any caps—just a self-sealing valve and quick tear. Your AeroFlexx Pak opens with one tear. Its innovative self-sealing valve won't leak—even when turned upside down or dropped—and better yet, it will never gunk up!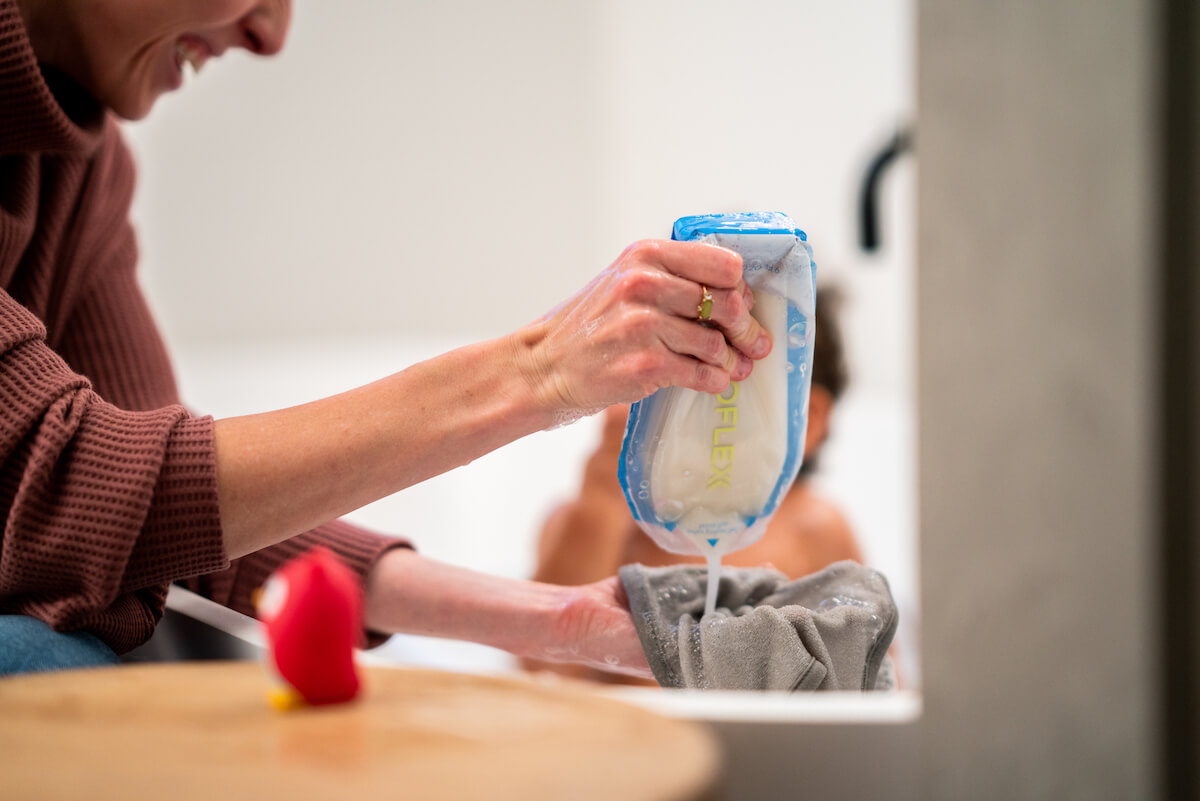 Durability
Designed for everyday use.
Our proprietary airframe technology provides structural rigidity throughout the entire package lifecycle that won't spill, lose shape, or break if it gets dropped.
Want to learn more about liquid packaging?
Explore the latest industry insights by checking out our most recent blog posts and other resources.