Revolutionizing liquid packaging.
AeroFlexx's innovative technology delivers a lightweight flexible package designed to act like a rigid bottle.
Scroll down to learn more.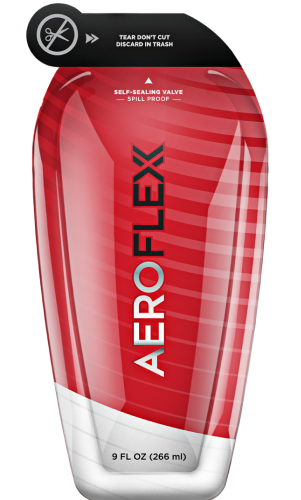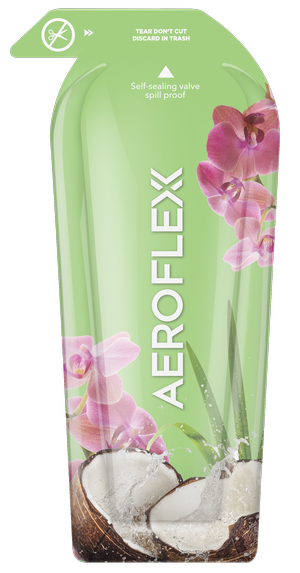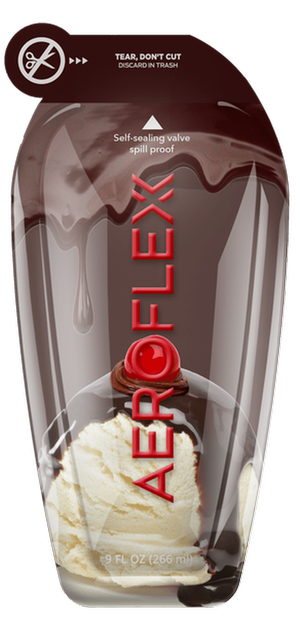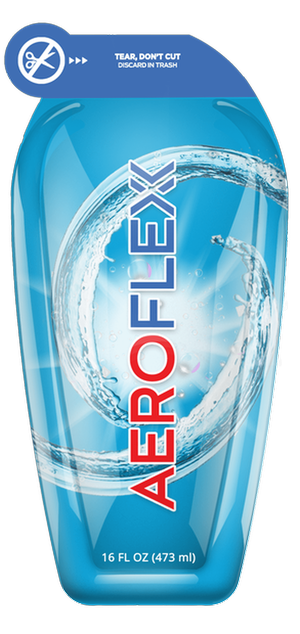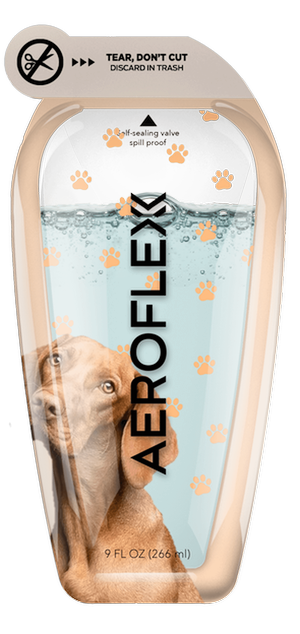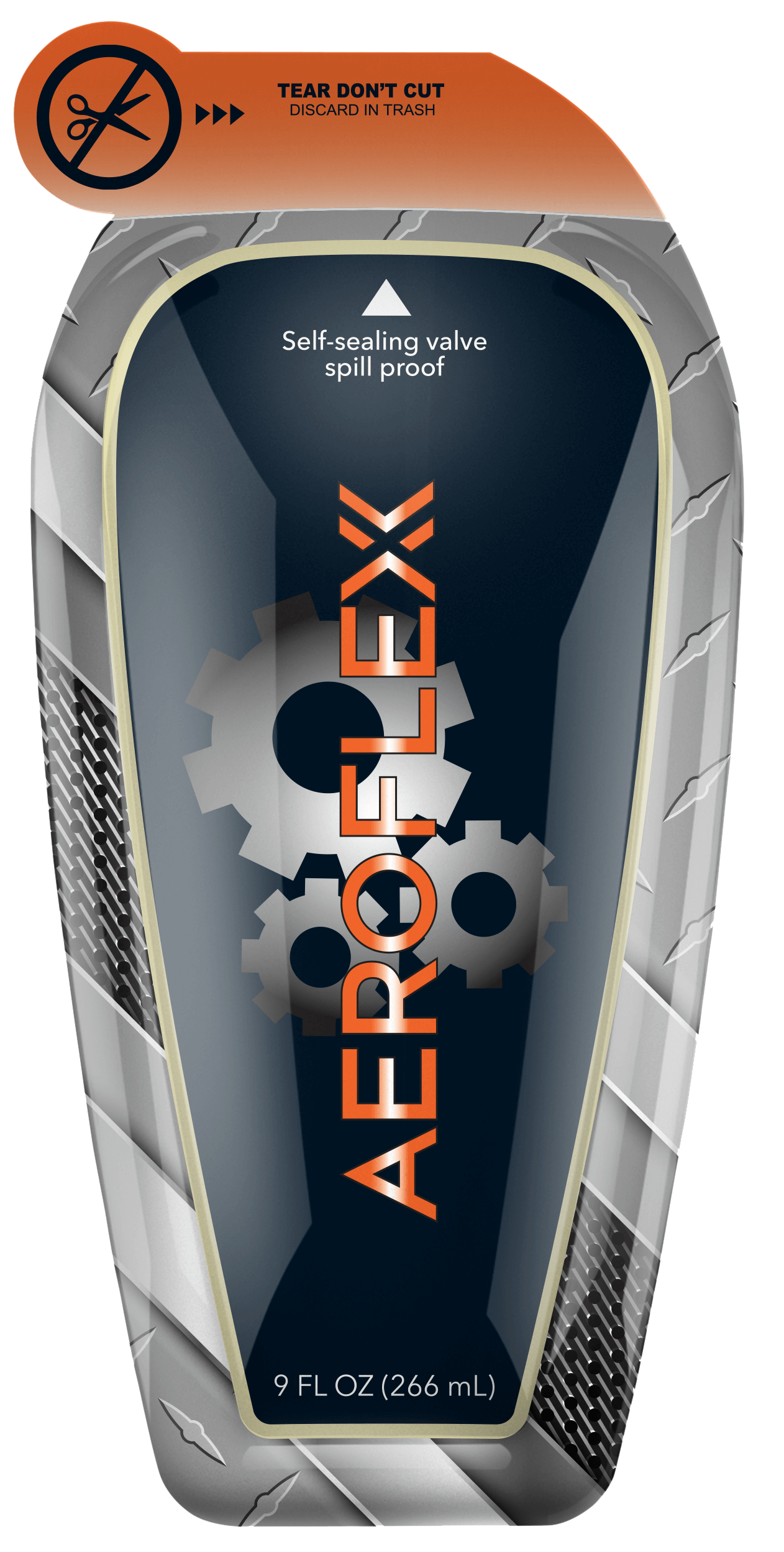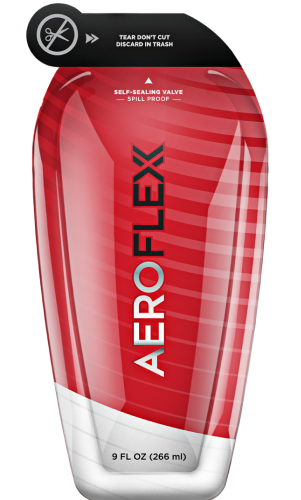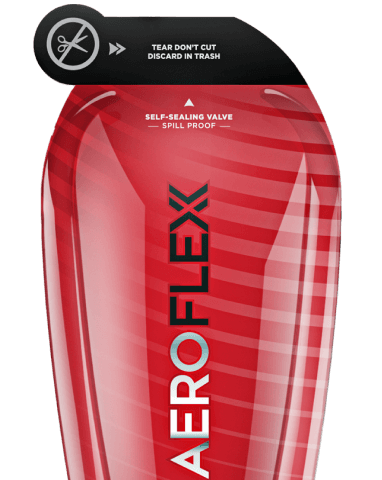 Hover to see solutions by industry
Meet AeroFlexx
Think
outside

the bottle.

We took the positive attributes of rigid and flexible packaging and eliminated the negatives to create an entirely new form of liquid packaging. AeroFlexx is an all-in-one packaging solution that can simplify your brand's supply chain, can be curbside-recyclable where all plastic bottles are accepted, and deliver an enhanced dispensing experience.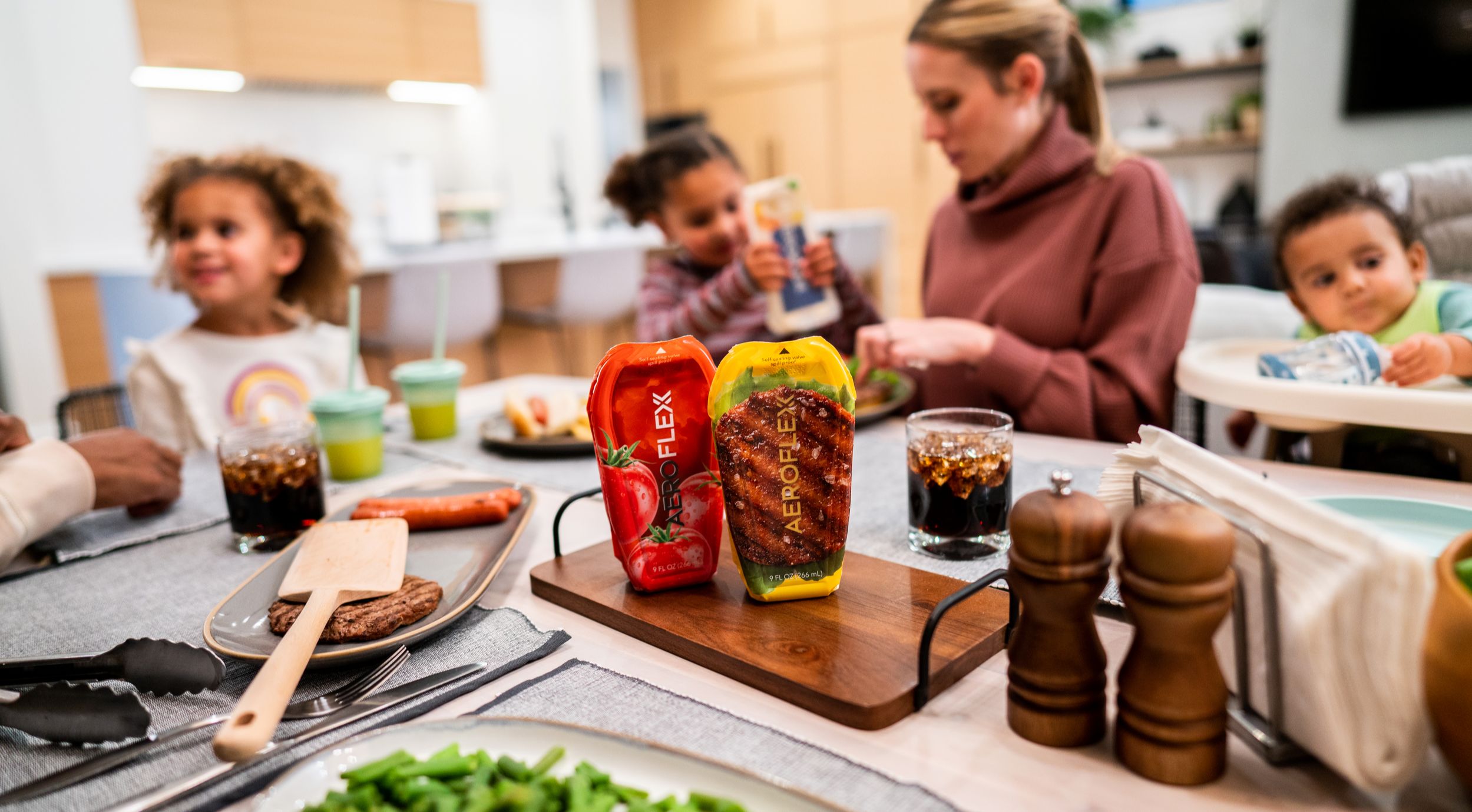 Keep your brand future-focused.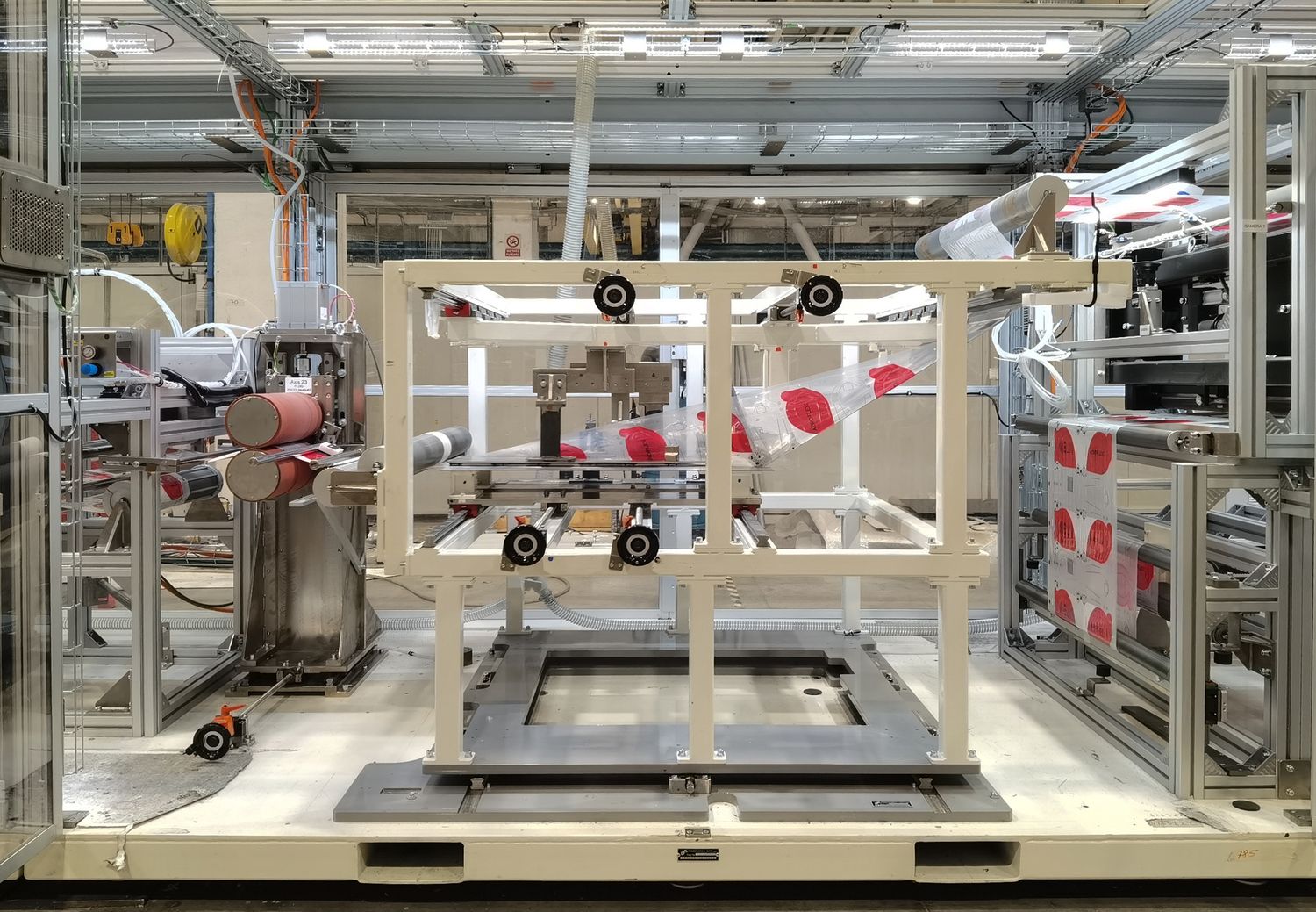 Manufacturing
Durable packaging that's built to last.
Manufacture liquid packaging the right way with 50-70 percent less plastic. Traditional packaging manufacturing relies on the use of molds, which are costly to maintain and expensive to change. Our cutting-edge technology is mold-free and tamper-proof off the line, creating a smoother manufacturing process and improving the bottom line.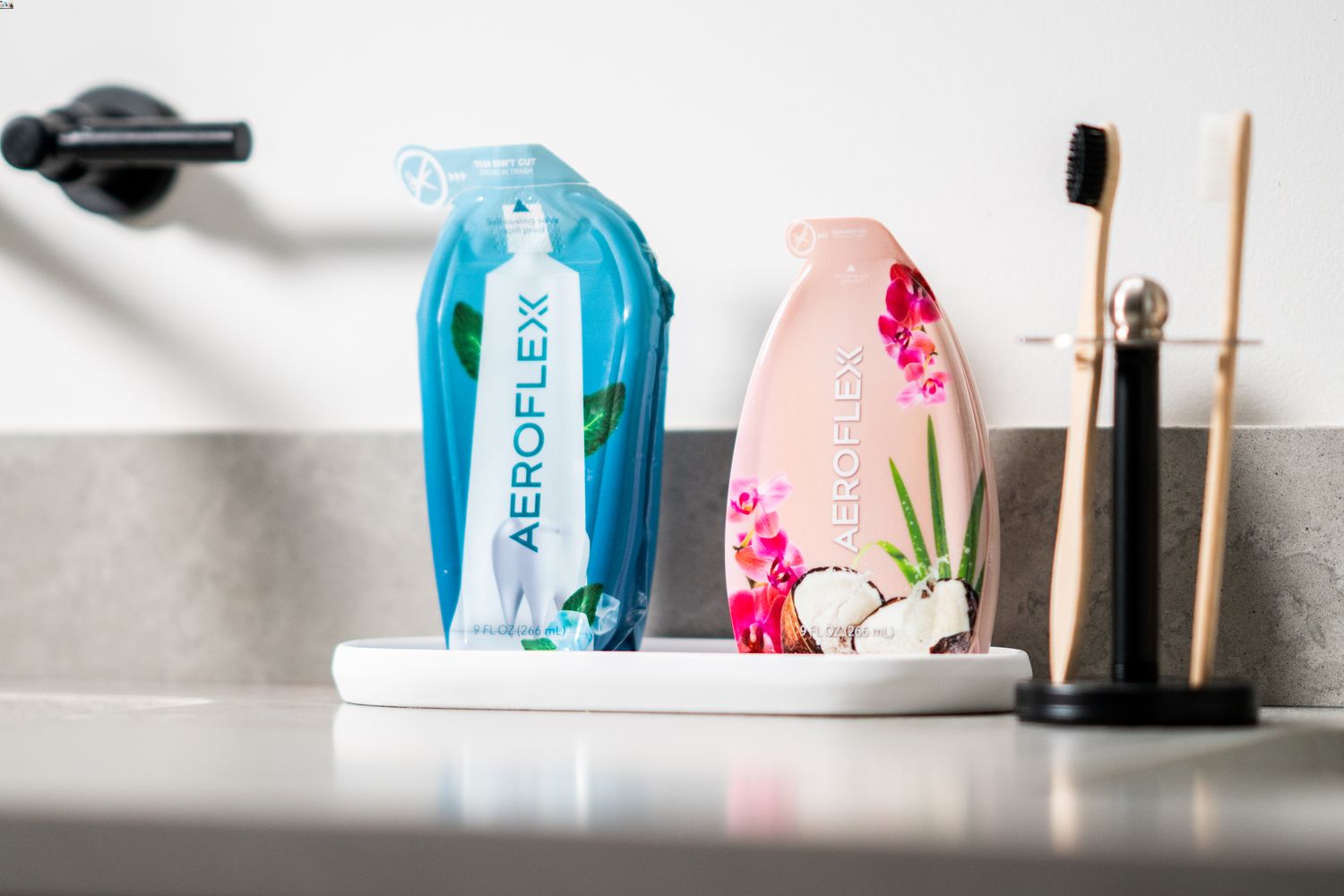 Branding
Custom designs that stand out on shelves.
At AeroFlexx, our innovation transforms your packaging process from start to finish. We're giving more power back to brands with 360-degree artwork so you can showcase your brand's unique style and attract the attention of new consumers.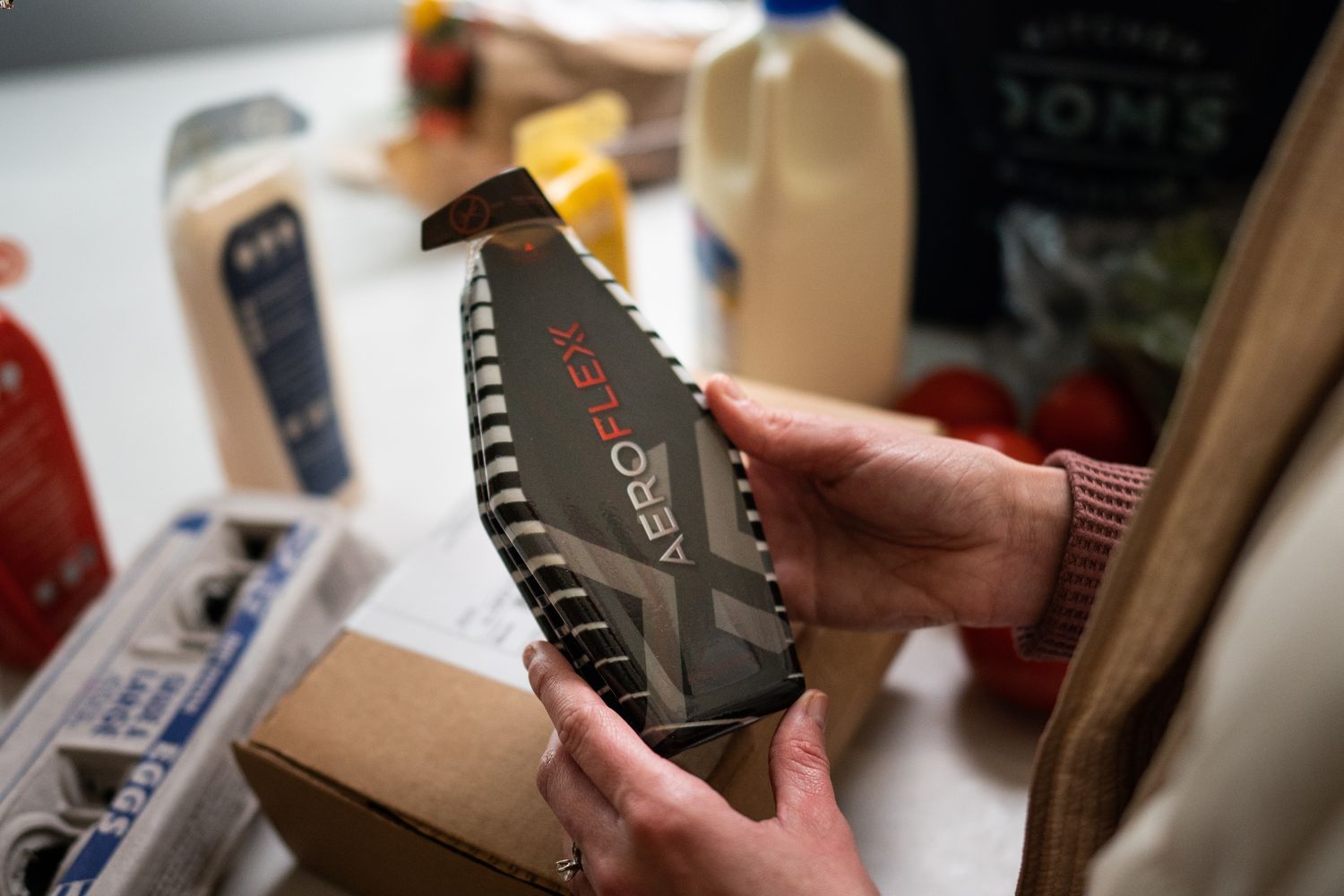 Shipping
Faster shipping with fewer headaches.
We make shipping straightforward and hassle-free. Traditional bottles break or spill during shipping. With AeroFlexx Paks, you and your customers get peace of mind with mess-free shipping every time. Plus, our packs are Amazon ISTA 6 approved for SIOC and over boxing, so they ship easily in an envelope and eliminate excessive packaging requirements.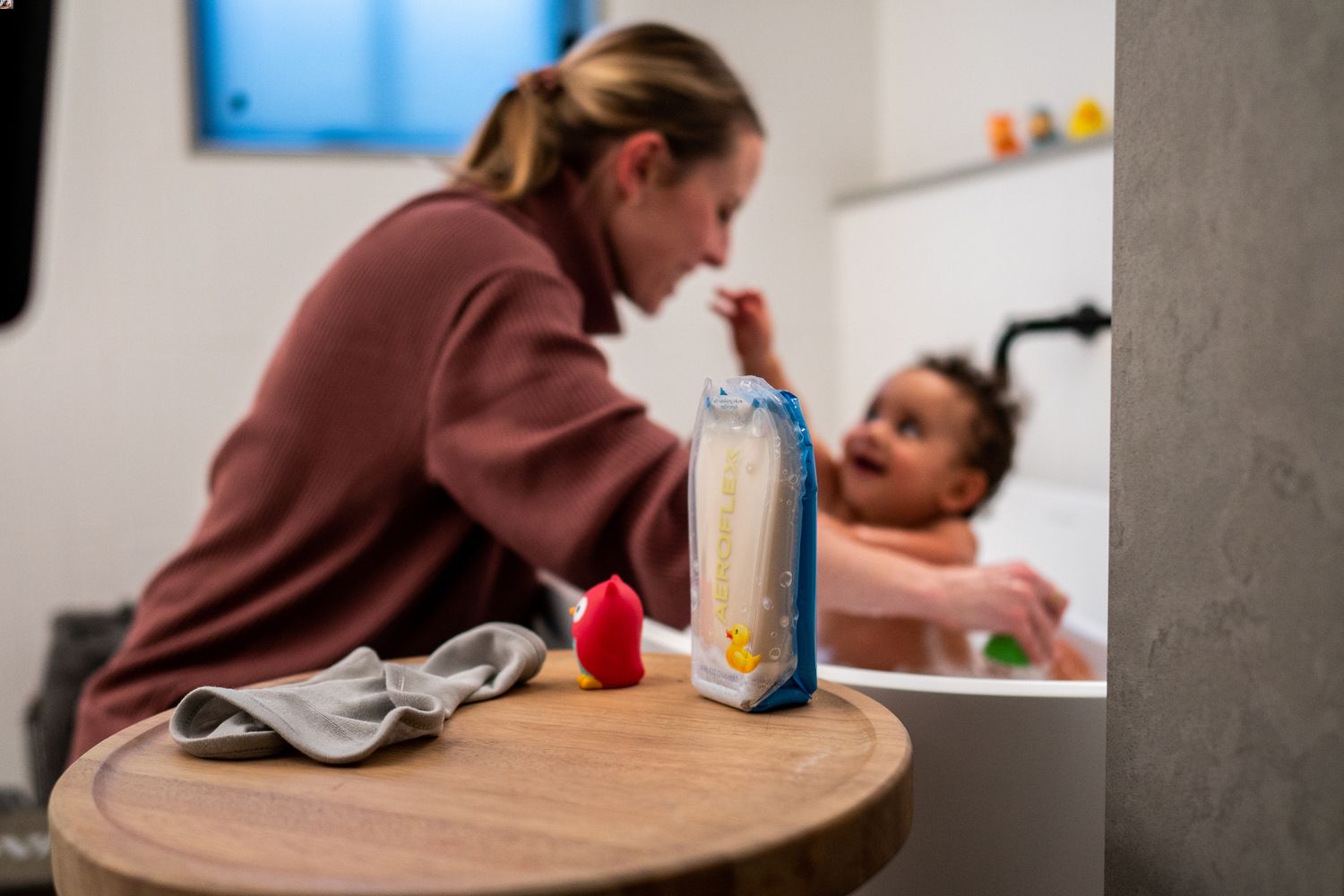 Total Value
Lasting results at a lower total cost.
Not only does our process get products to consumers faster but also at a lower total cost for brands. Thanks to streamlined manufacturing and sustainable shipping methods, you can deliver more inventory to more consumers at a fraction of the cost.
Designed. Tested. Approved.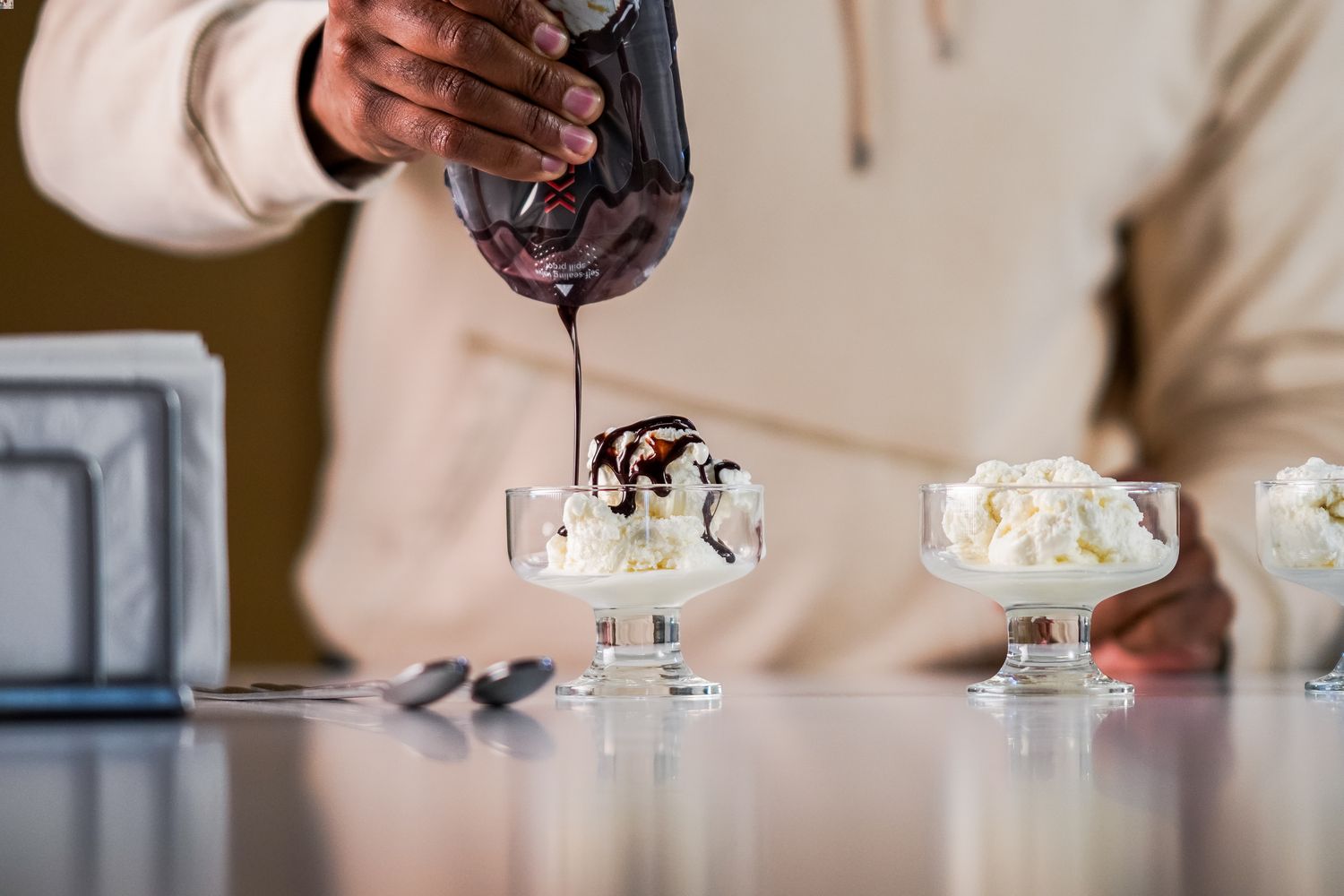 Ease of Use
Created for ultimate consumer satisfaction.
AeroFlexx Paks have been designed with your customers in mind. Airframe technology maintains the pack's structural integrity throughout its entire lifecycle. Our one-step easy tear and self-sealing valve offer open-and-close ease of use. Plus, our precision control allows consumers to dispense liquid in small doses, drop by drop, for a simple, mess-free experience.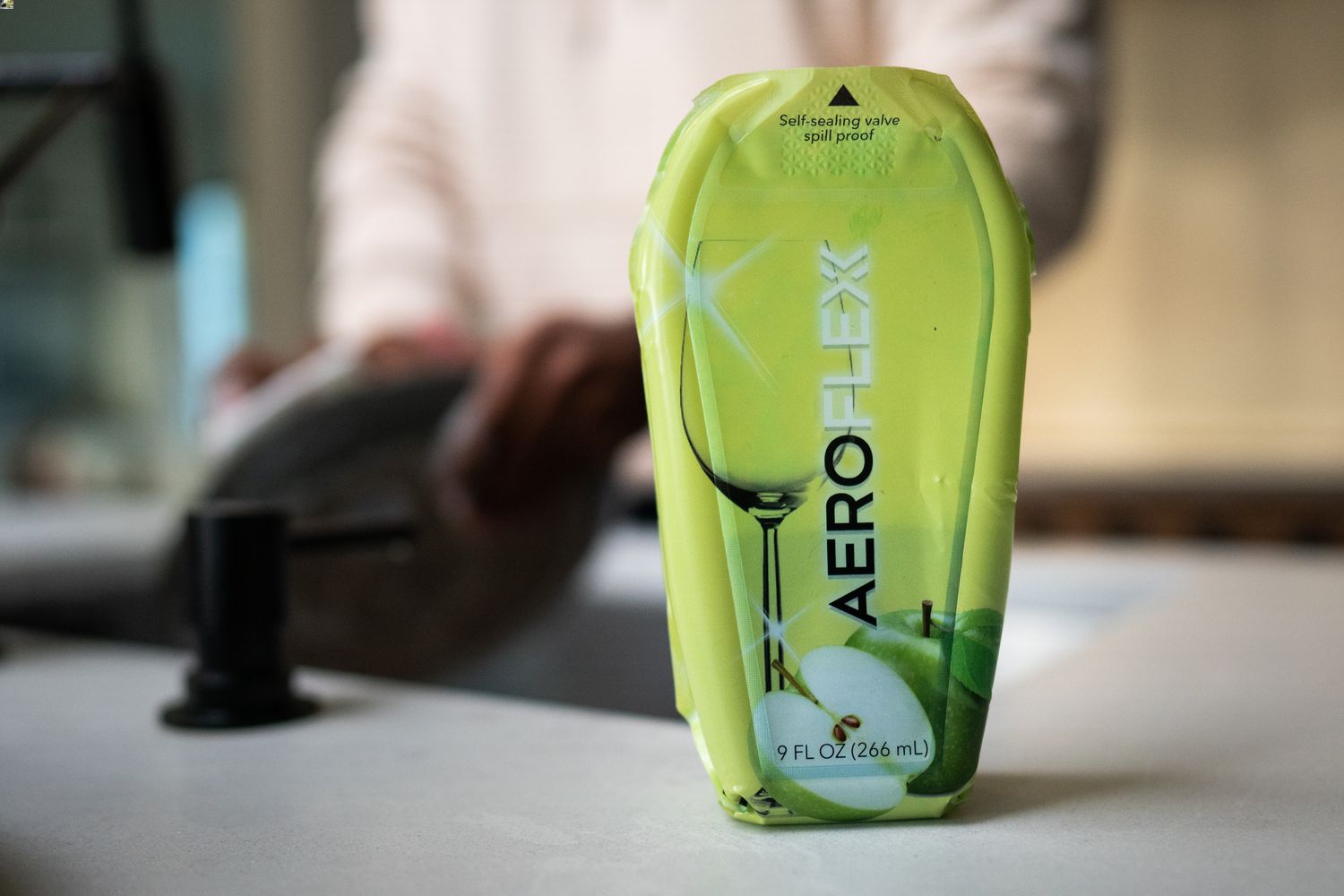 Durability
Mess-free from the first drop to the last.
Traditional bottles often spill or make messes during the shipping process, which in turn, leads to customer dissatisfaction. AeroFlexx Paks, on the other hand, arrive in perfect condition, are mess-free, and remain leak-free, even if they're dropped.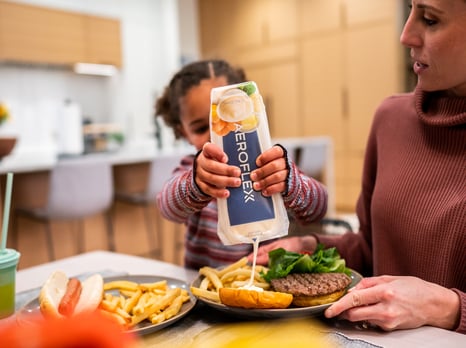 Who We Are
Let's build better together.
As leaders in sustainable liquid packaging, we're disrupting the industry and changing the way consumers and brands alike think about the future of packaging. We're committed to helping brands like yours succeed. Together, we'll push the limits to expand what's possible—for your business and for the entire industry.
Resources
Discover the possibilities.
Want to learn more? Explore our latest blog posts and resources to find out how innovative liquid packaging can benefit you and your business.