[FREE E-BOOK]
AeroFlexx: The Future of Liquid Packaging is Here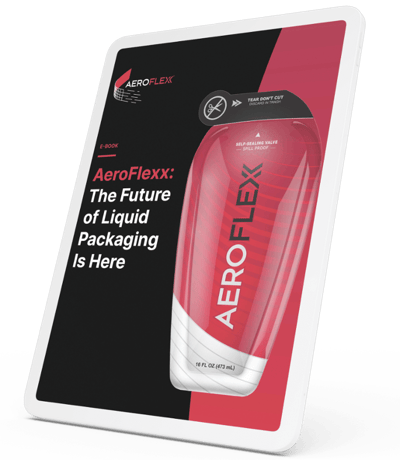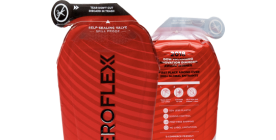 Meet and exceed your sustainability goals with innovative liquid packaging.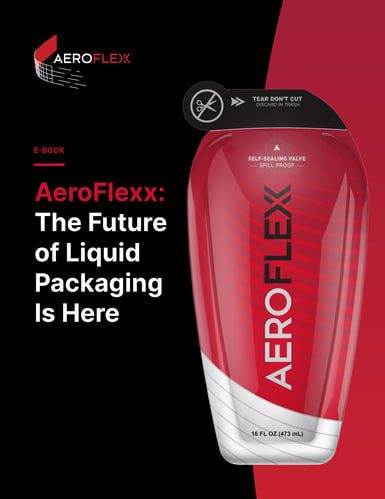 Meeting sustainability goals is top of mind for many companies. However, why settle for just meeting sustainability goals when you can exceed them while providing an enhanced customer experience?
Our free e-book, AeroFlexx: The Future of Liquid Packaging Is Here, lays out how our innovative liquid packaging solutions can help improve your bottom line while also improving your brand value. Inside, you'll discover:
How unique, no molds liquid packaging eliminates the need for caps, lids, or pumps while offering a tamper-proof experience
The various options available with our liquid packaging solution, including 360-degree label artwork that helps maintain your brand integrity.
Why the total cost of ownership is lower with our liquid packaging solutions.
Our unwavering obligation to make a large impact on sustainability and how we're doing it.
And more.
Fill out the form to access your free download of AeroFlexx: The Future of Liquid Packaging is Here.